EMPOWERING INNOVATION
Statik began as a team of robotics engineers and product innovators who wanted to create high-quality, affordable technology for everyone.
We love building versatile, premium products that are easy to integrate into your life.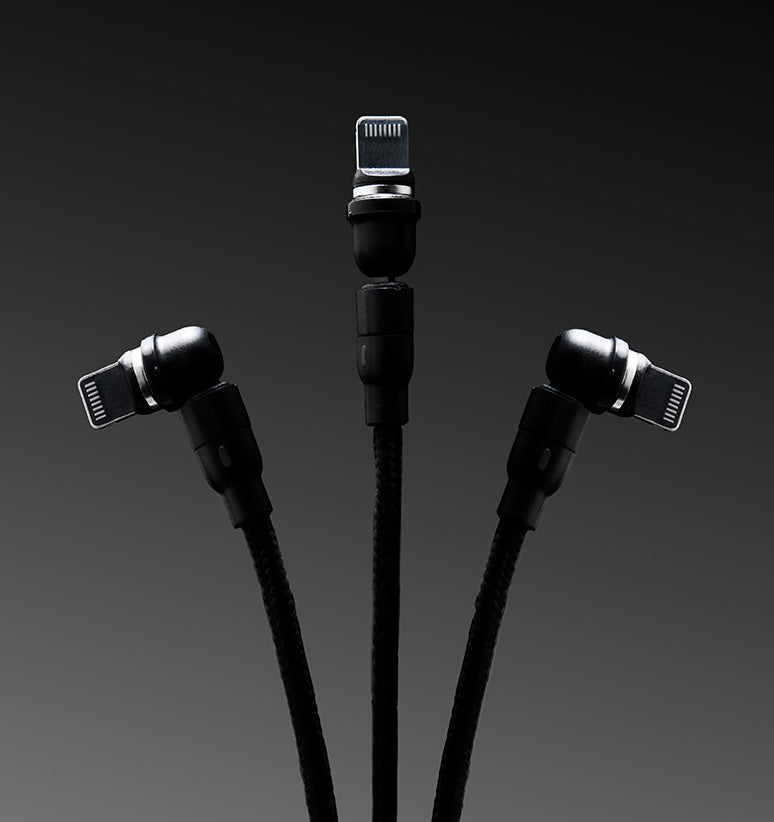 SIMPLIFYING LIFE WITH SMART ACCESSORIES
Our most popular product, the Statik 360 Charging Cable, was designed to solve a simple yet incredibly annoying problem: charging cables that get in the way while you're trying to use your phone.
OUR MISSION
We strive to create high-quality products at accessible prices – products that bring joy and make life easier. By listening to customers and building what they want and need, we will set a new standard for tech accessories.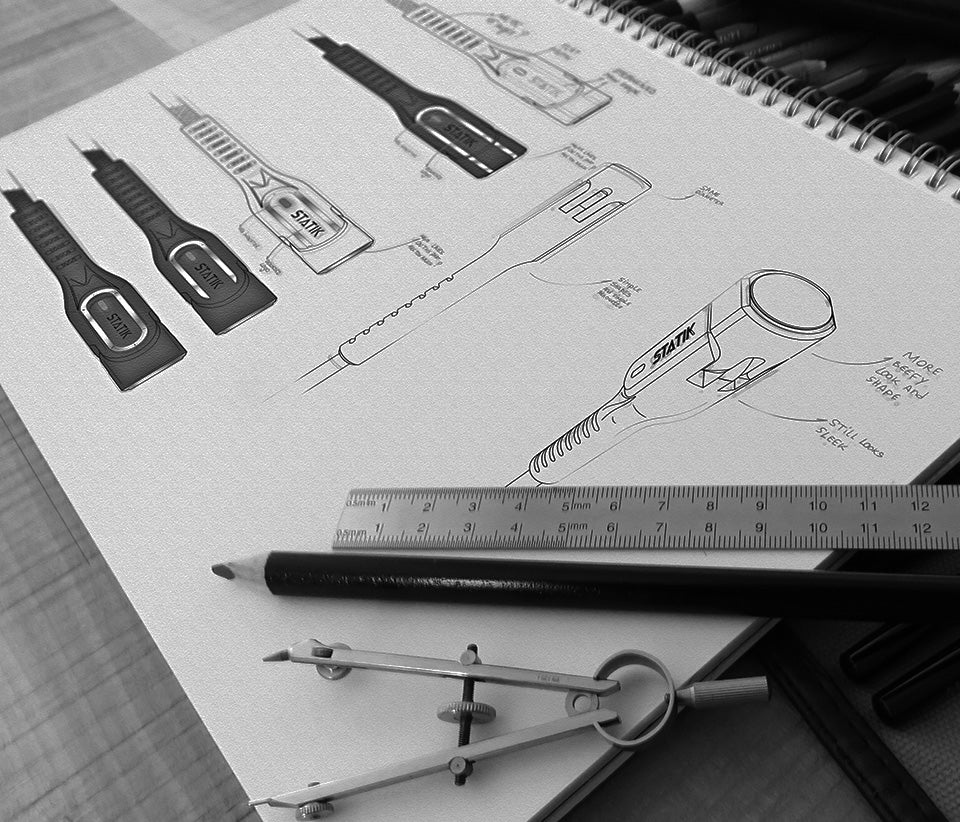 Fantastic Selection
"Statik has a fantastic selection of the latest gadgets and devices. It's knowledgeable and helpful, making the shopping experience a breeze."
William S, 29
Ultimate Tech Hub
"If you're looking for the newest and coolest tech gear, this store is the place to be. The prices are reasonable and the quality of the products is top-notch."
James B, 23
Satisfying EXPERIENCE
"Statik provides a great shopping experience. I was able to find exactly what I was looking for and couldn't be happier with my purchase."
Emily J, 28