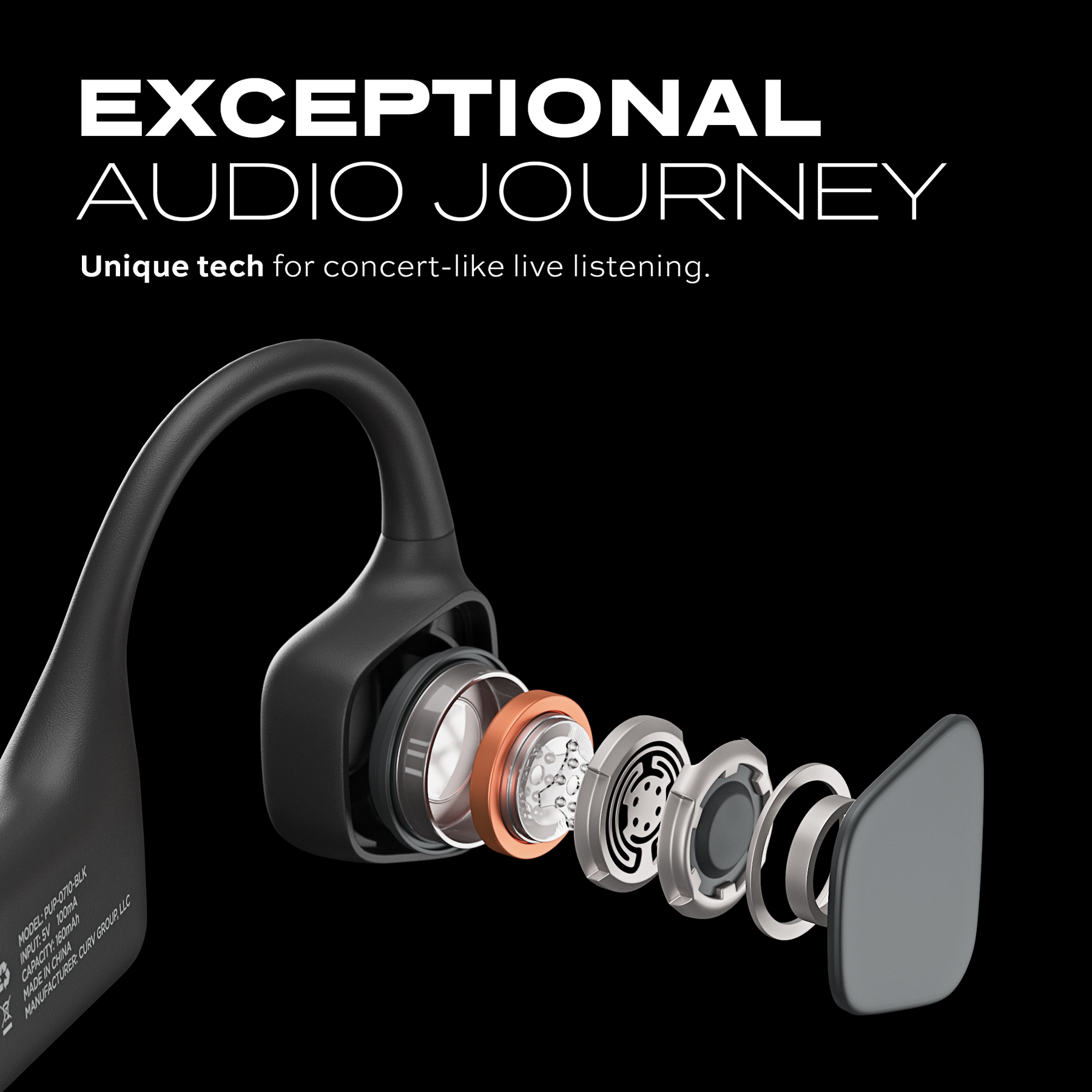 Statik Aktive
Open Ear Bone Conducting Bluetooth Headphones
In stock, ready to ship
🇺🇸 Shipping Within 24 Hours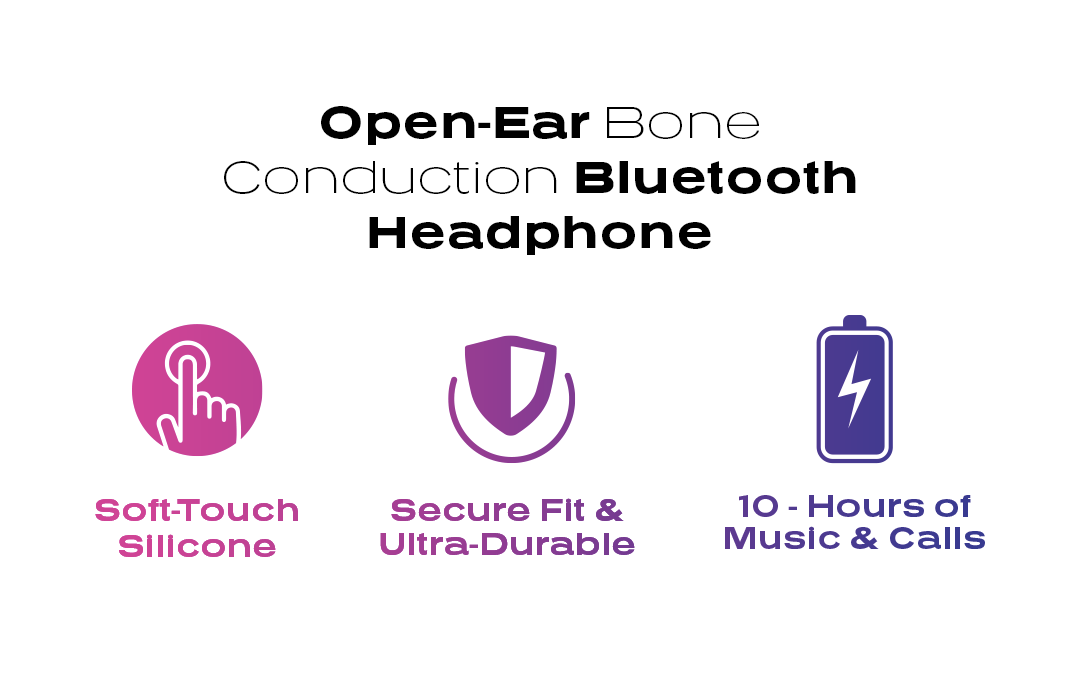 Wireless bluetooth headphones with high quality audio.
Fast charging – just 10 minutes of charging for 1.5 hours of power.
Built for tough workouts. IPX8 Waterproof Rating.
Stay connected and aware while you enjoy your music, audiobooks, and podcasts.
All items purchased from statikco.com ship within 24 hours unless otherwise stated.
You can return any undamaged items within 60 days of receipt. To start a return and learn more about our return policy, click here.
All new products purchased at statikco.com come with a 1 year warranty.
If your product breaks under normal wear and tear within 1 years of purchase, we will replace it for you. Click here for more details.
I was a bit hesitant about bone-conducting technology, thinking it might feel weird or be uncomfortable. I was so wrong! The STATIK headphones feel natural and give an immersive sound experience. I especially appreciate the freedom to hear my surroundings when I'm out jogging.
Sturdy, stylish, and superior sound quality. I'm delighted with my purchase and have been recommending them to all my friends.
The battery life on the STATIK headphones is commendable, and they're definitely stylish. But when you need to focus, the lack of noise-cancelling is evident.
I used to get headaches from my over-ear headphones. With STATIK's headphone, it's honestly hours of seamless comfort.
Taking my dog out for walks with Aktive has become a routine I cherish. I can enjoy podcasts and still be attentive to my surroundings. They're incredibly durable, surviving the occasional drop, and look stylish to boot!