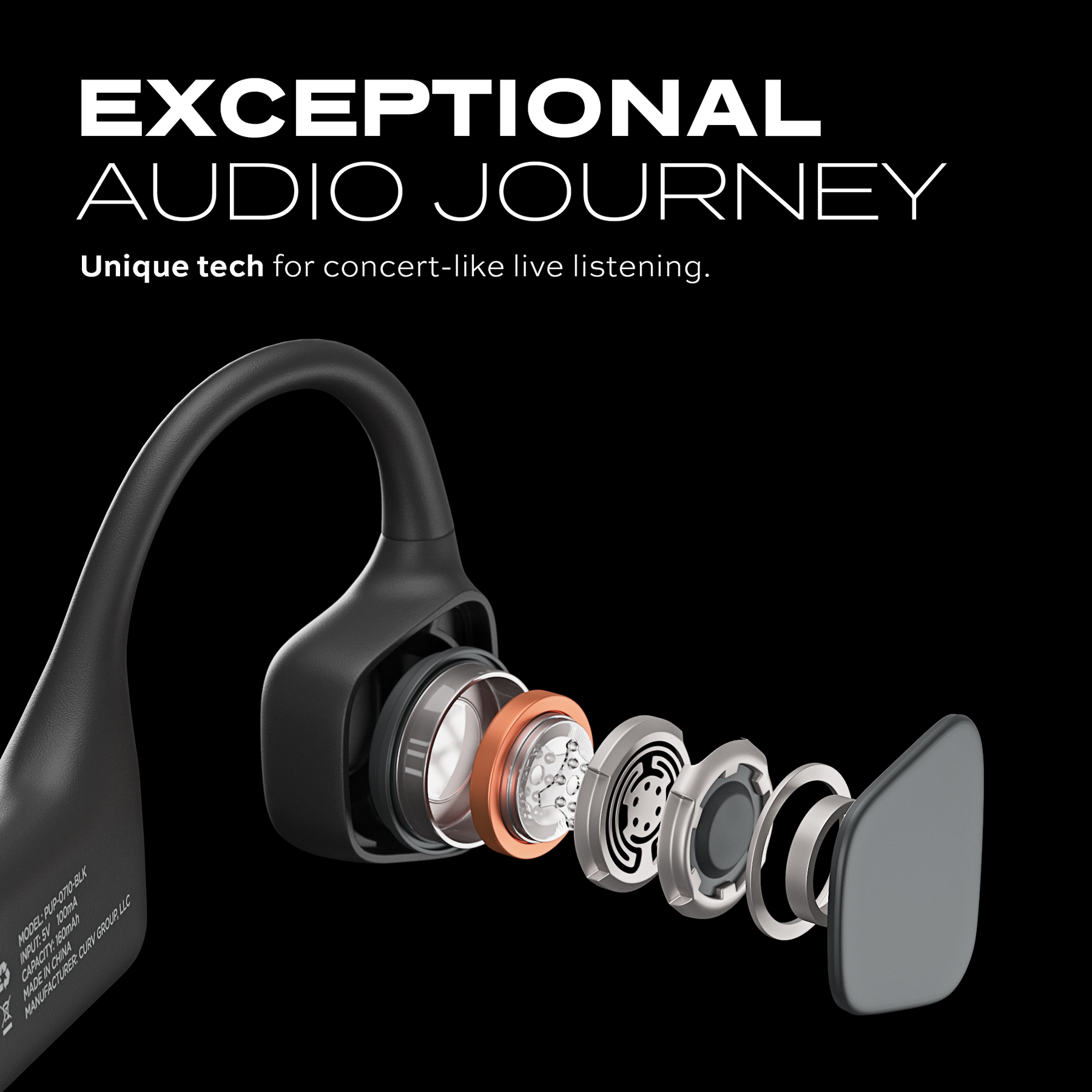 Statik Aktive
Open Ear Bone Conducting Bluetooth Headphones
In stock, ready to ship
🇺🇸 Shipping Within 24 Hours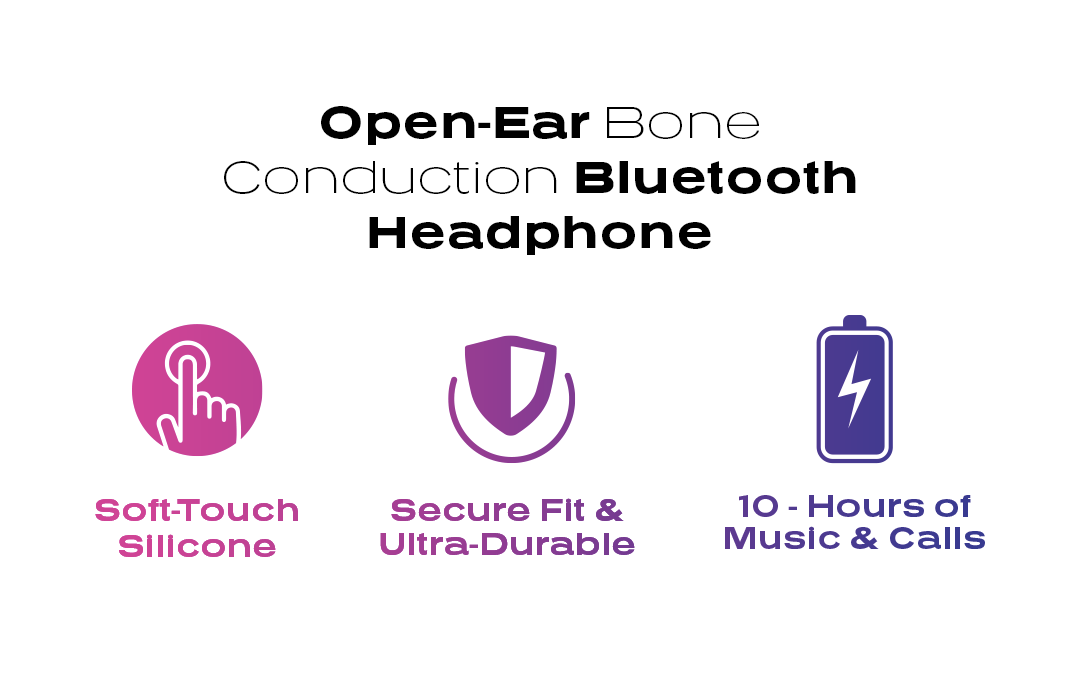 Wireless bluetooth headphones with high quality audio.
Fast charging – just 10 minutes of charging for 1.5 hours of power.
Built for tough workouts. IPX8 Waterproof Rating.
Stay connected and aware while you enjoy your music, audiobooks, and podcasts.
statikco.com から購入したすべての商品は、特に明記されていない限り 24 時間以内に発送されます。
受領後 60 日以内であれば、損傷のない商品を返品できます。返品を開始し、返品ポリシーの詳細を確認するには、 ここをクリックしてください。
statikco.com で購入したすべての新製品には 1 年間の保証が付いています。
購入後 1 年以内に通常の磨耗により製品が破損した場合は、交換させていただきます。詳細については、ここをクリックしてください。
Pefect to workout
I'm in love with Aktive sound quality and intelligent design. No more losing my in-ear phones or rumbling with cables.
Hi, Cindy!
Thank you for your positive feedback and for being satisfied with our products! 


We truly appreciate your support and look forward to continuing to provide you with exceptional products and service. 


Your satisfaction is our utmost priority.