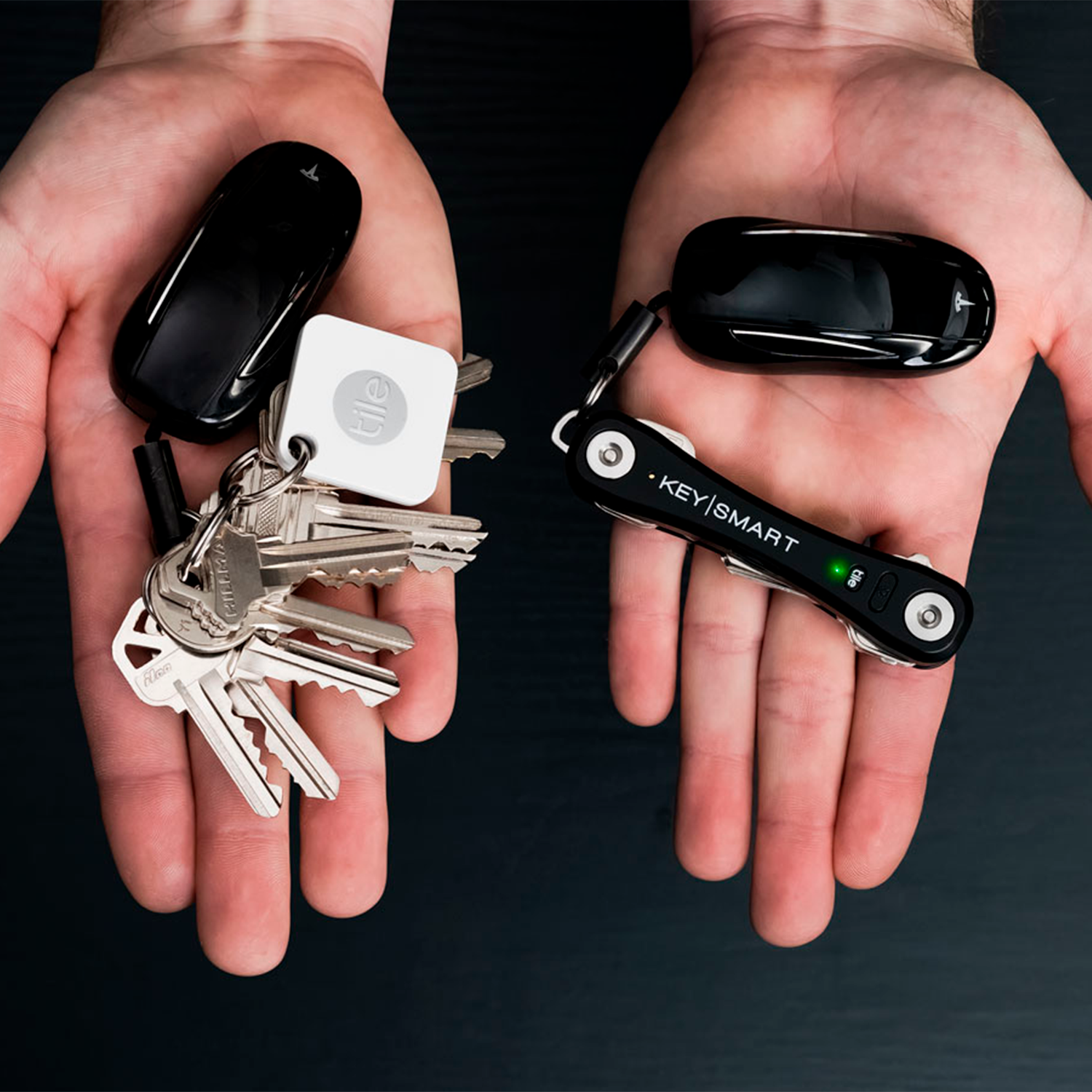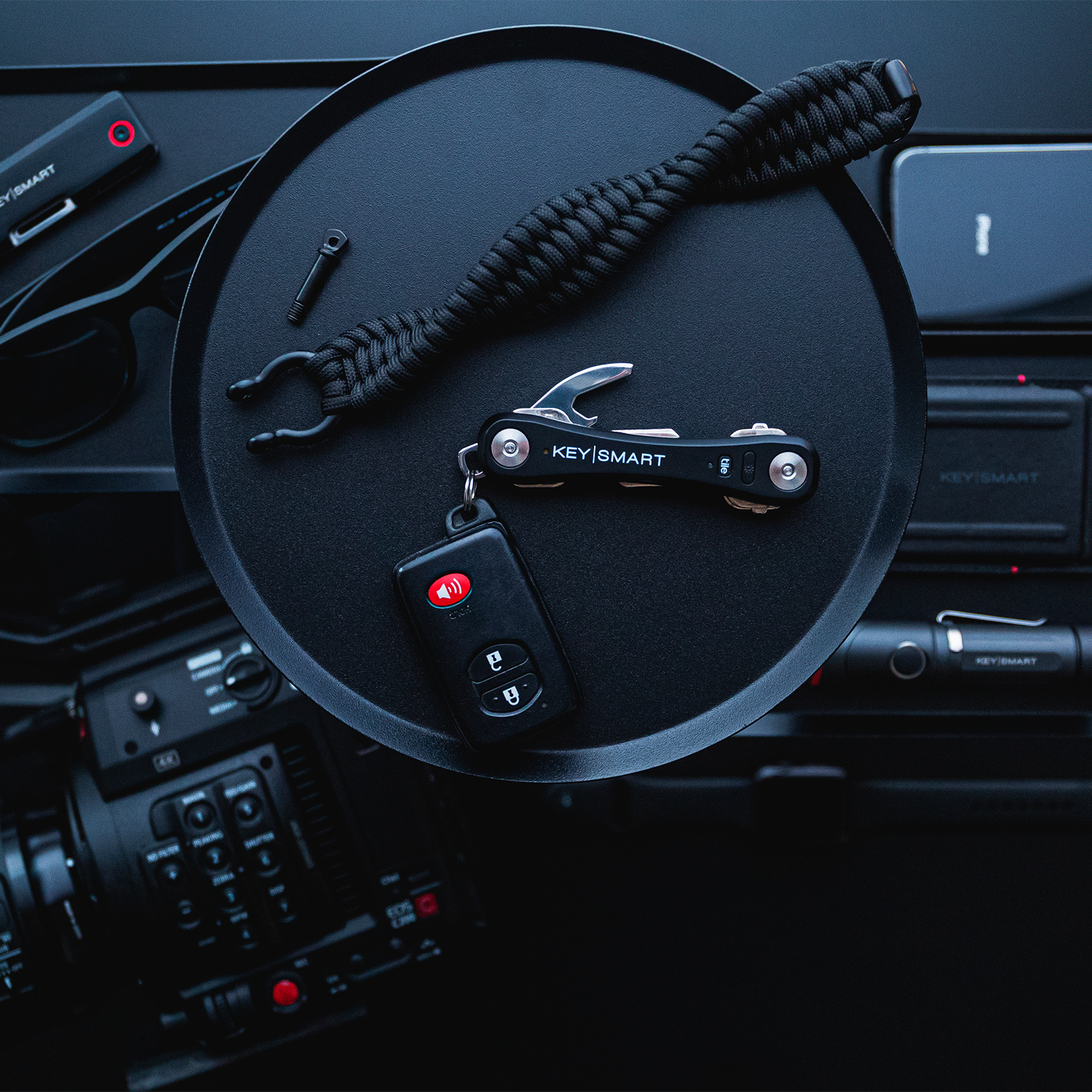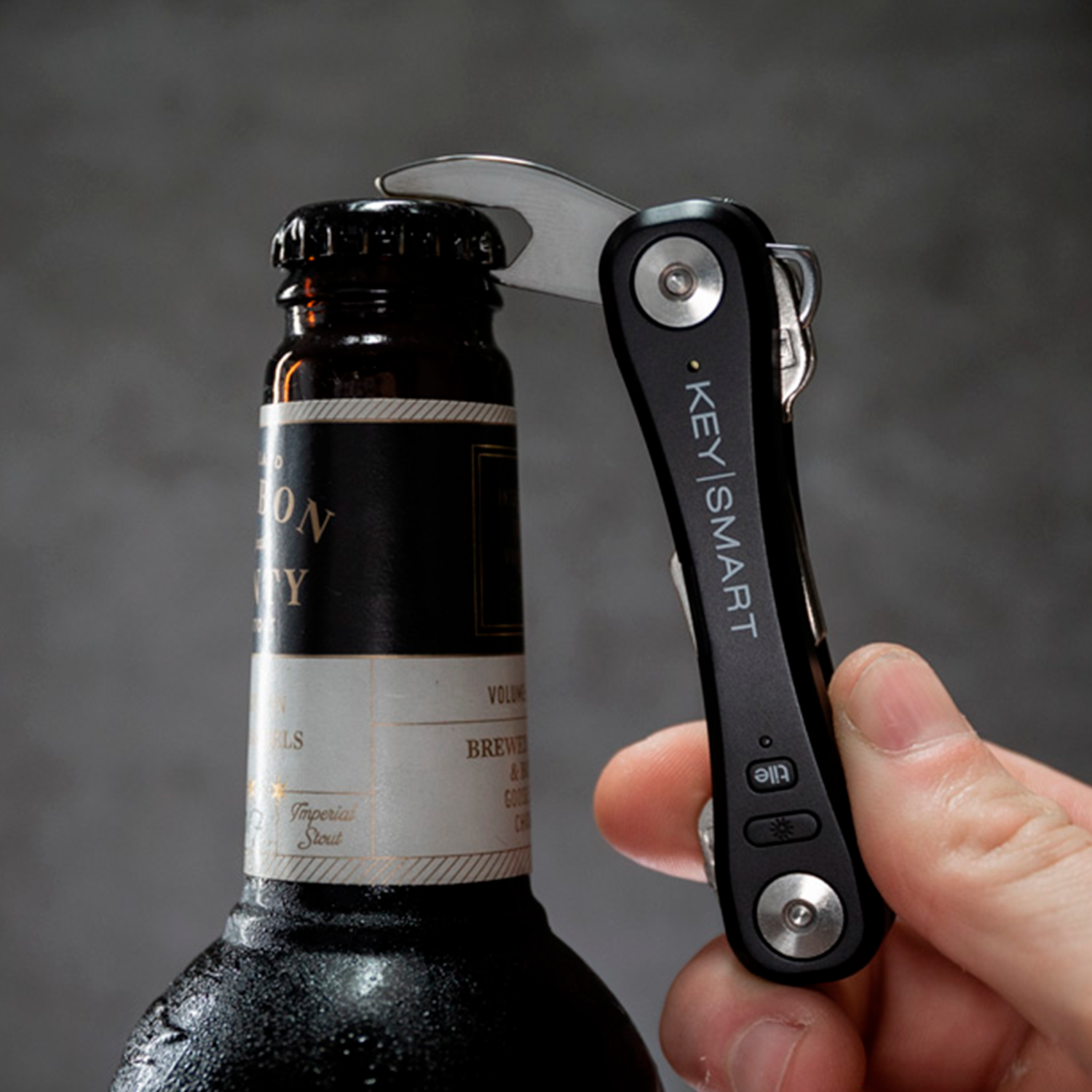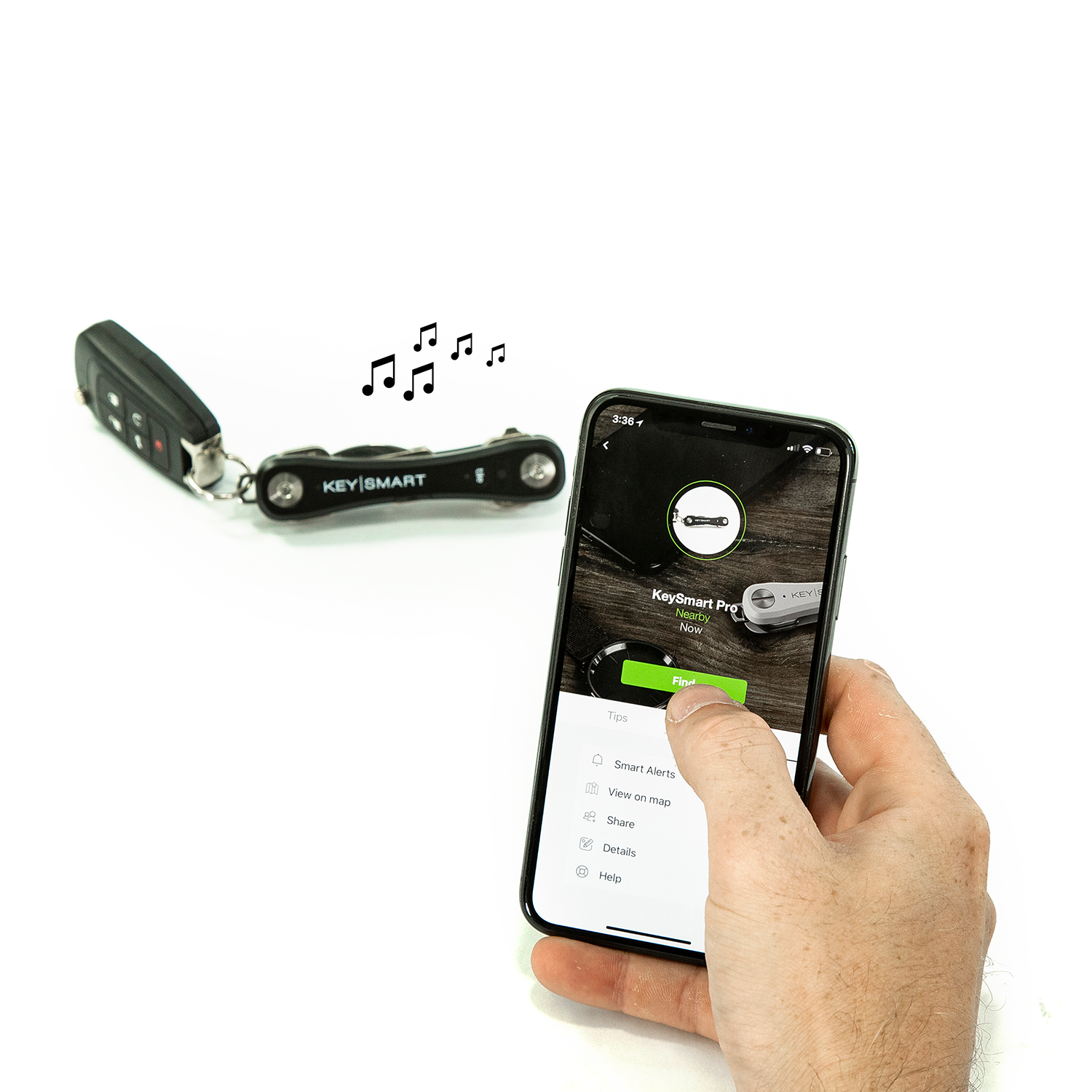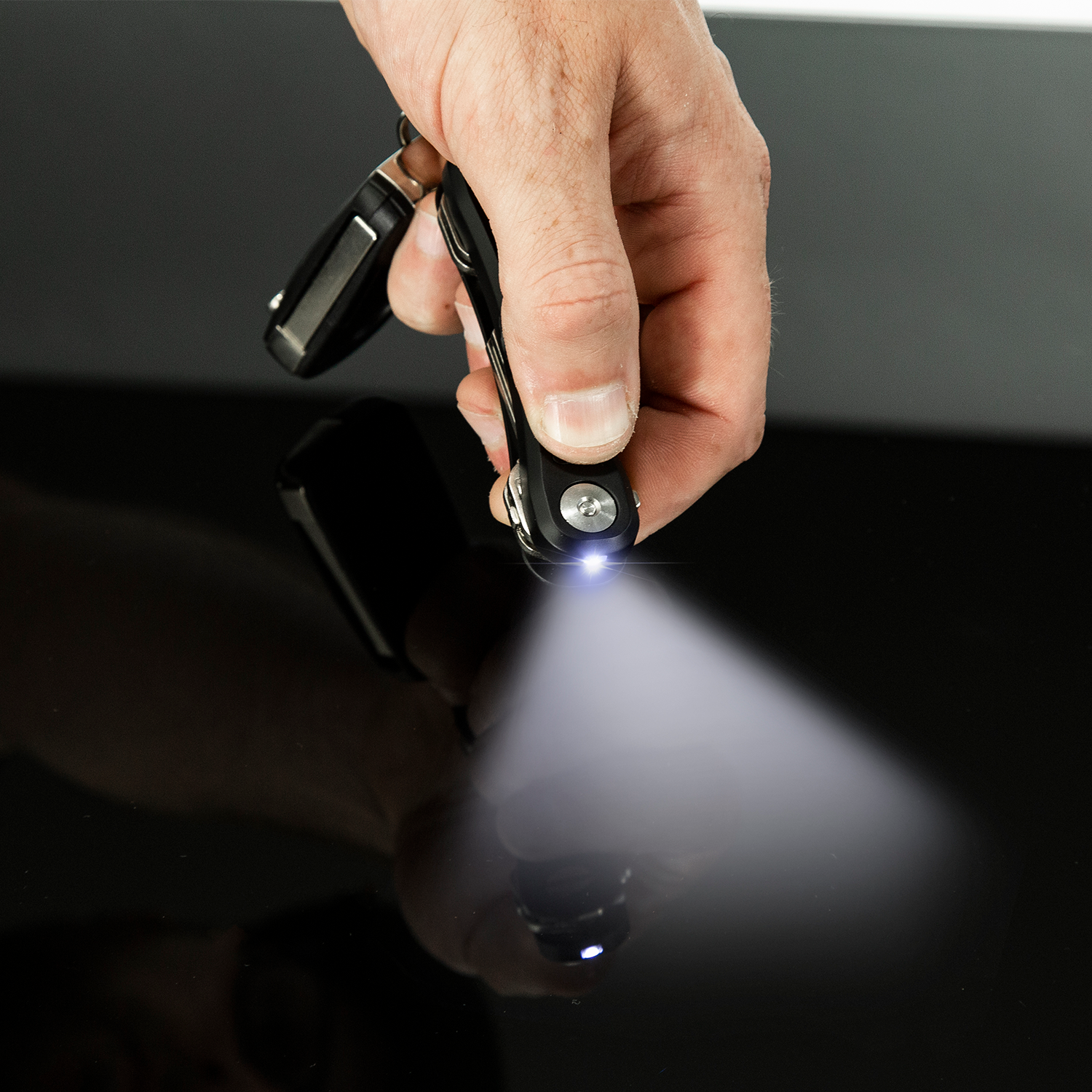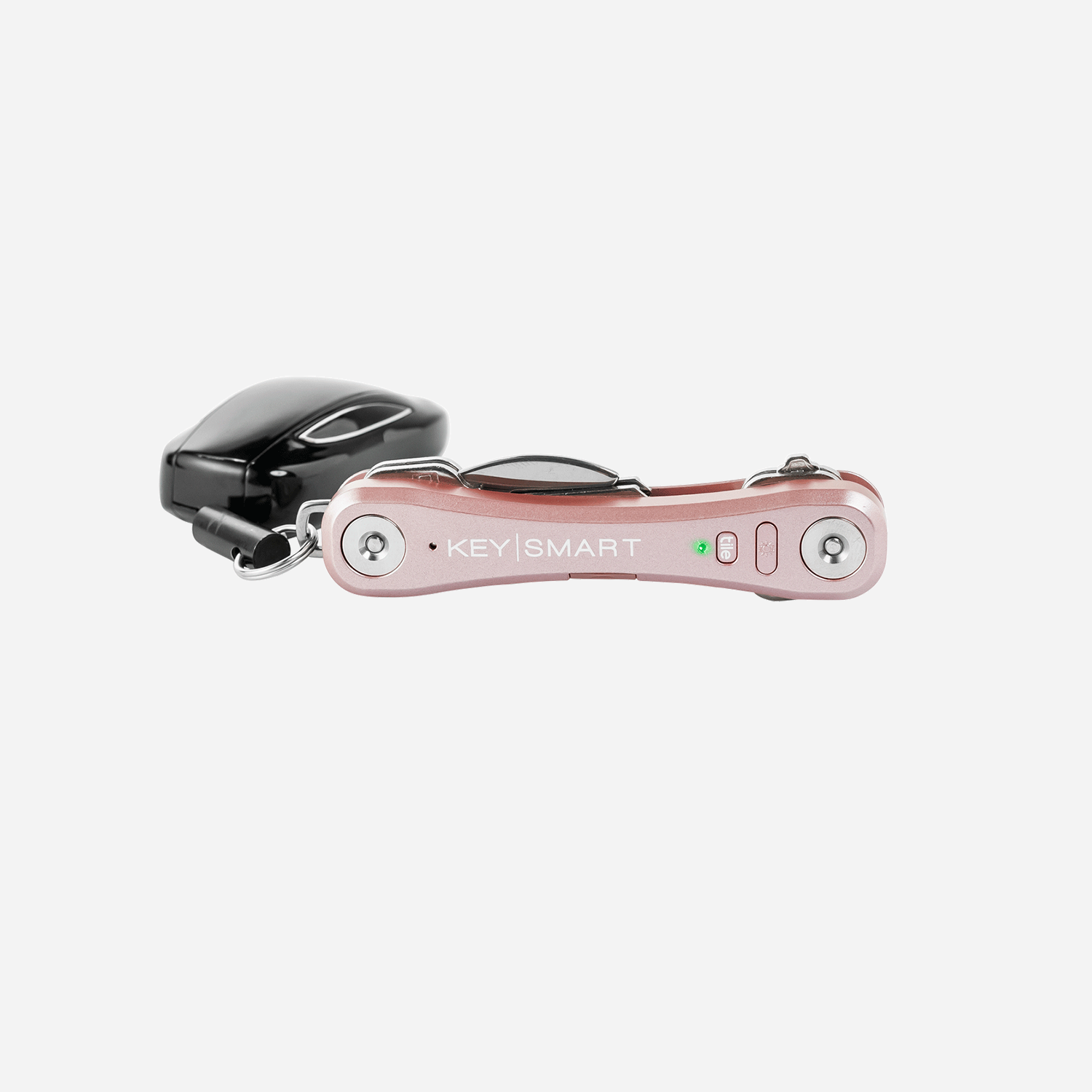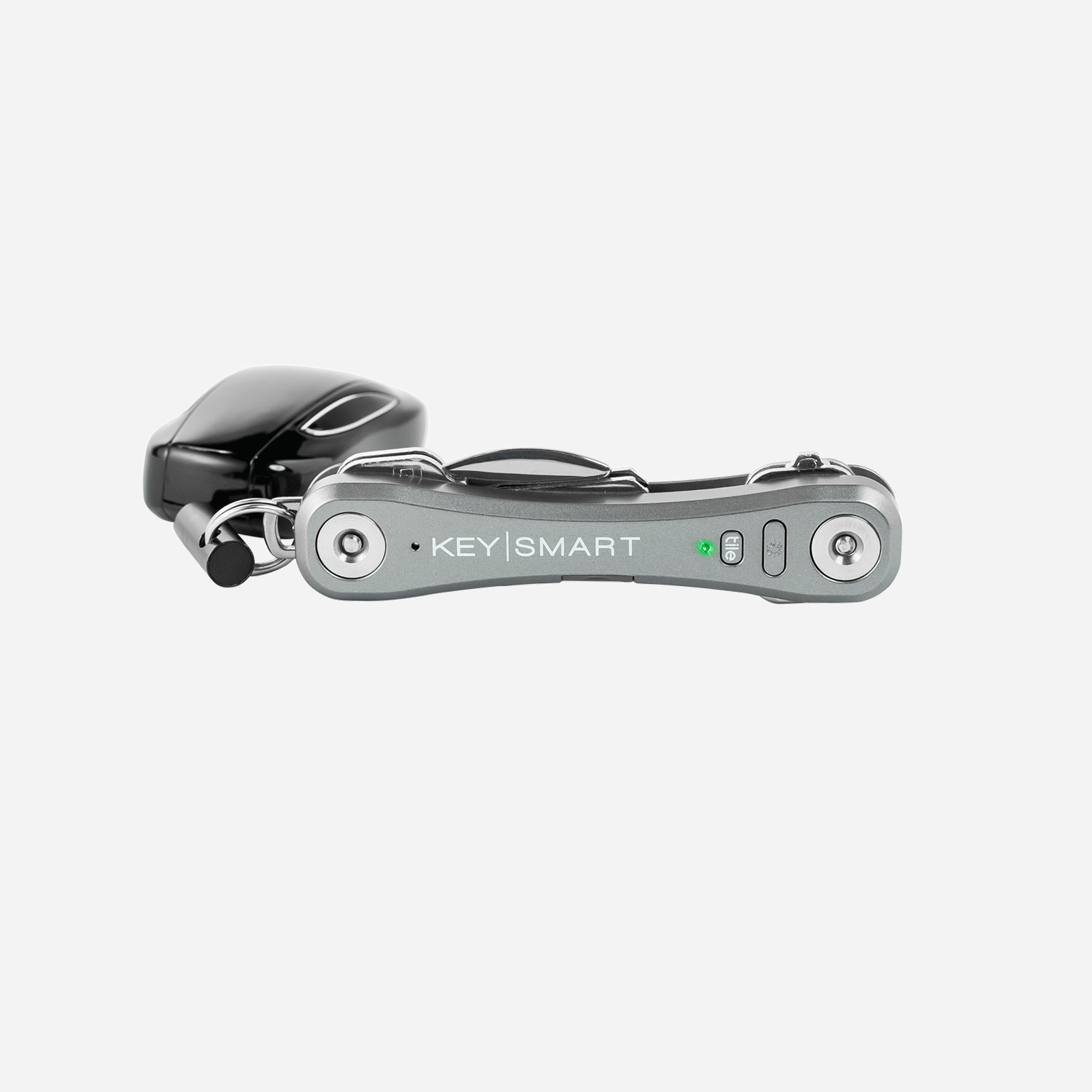 KeySmart PRO
🇺🇸 Shipping Within 24 Hours
Official KeySmart™ Licensed Product
Locate your lost keys & phone

Make your missing keys ring


Make your lost phone ring, even on silent!


Organizes up to 14 of your existing keys

All items purchased from statikco.com ship within 24 hours unless otherwise stated.
You can return any undamaged items within 60 days of receipt. To start a return and learn more about our return policy, click here.
All new products purchased at statikco.com come with a 1 year warranty.
If your product breaks under normal wear and tear within 1 years of purchase, we will replace it for you. Click here for more details.
Fabulous Idea that works well
Hello, Janet!
We're happy to help! Your satisfaction is truly our #1 priority.
If you like it so much, we would really appreciate you leaving a review about your experience with us here: https://www.trustpilot.com/evaluate/statikco.com
Just scroll down the page and click on 'write a review'!
Thank you so much and have a great day!
Tony
I tried to charge the item and when plugged in the light worked. It won't work when not being charged
Hi, Tony!
Please, check your email inbox! One of our agents will gladly solve this for you. :)
Chinese Schitt
Don't waste your money ! It won't accept a charge not worth the chinese schit it's made from
Hi, Michael! Don't worry, one of our agents will get in touch right away to help you with that :)