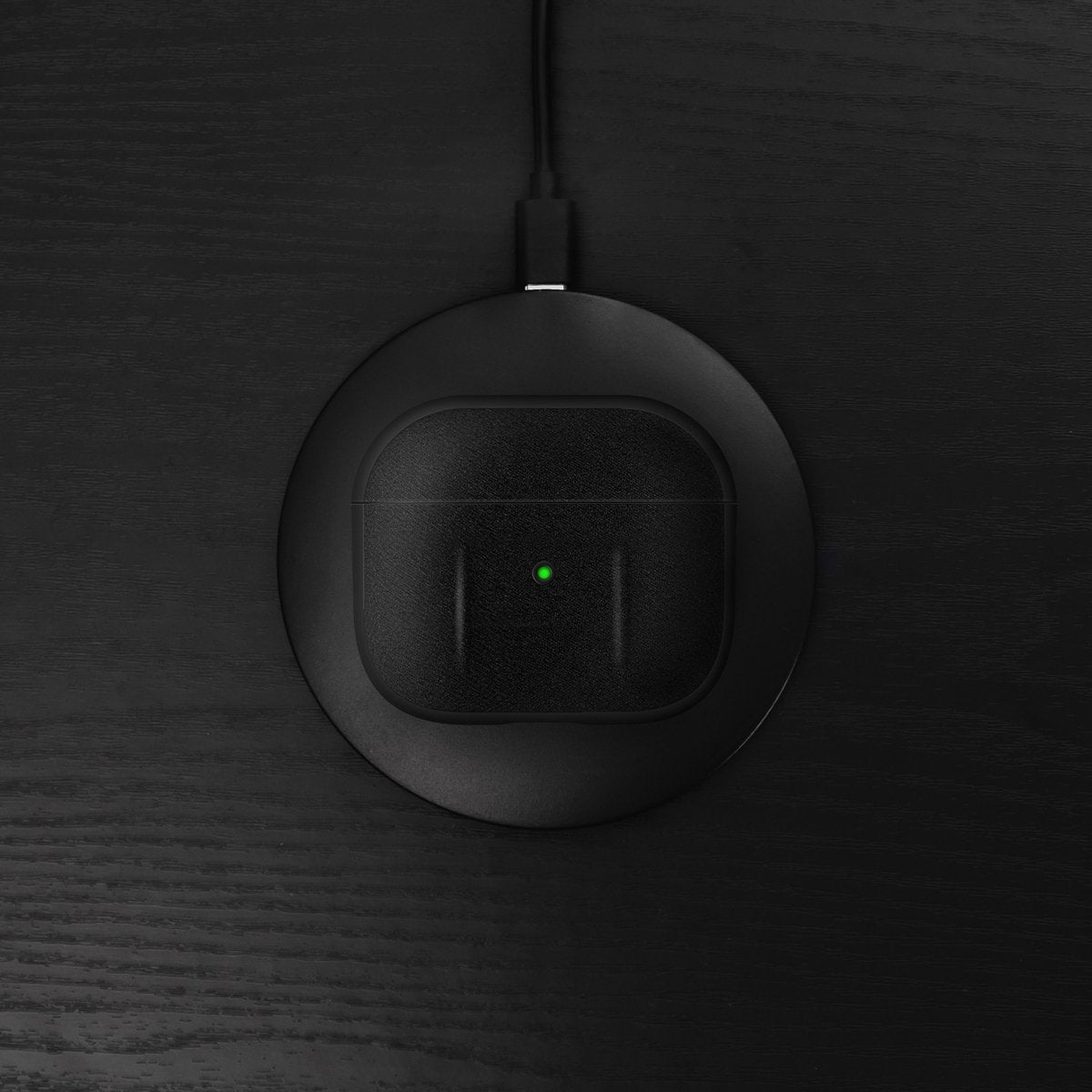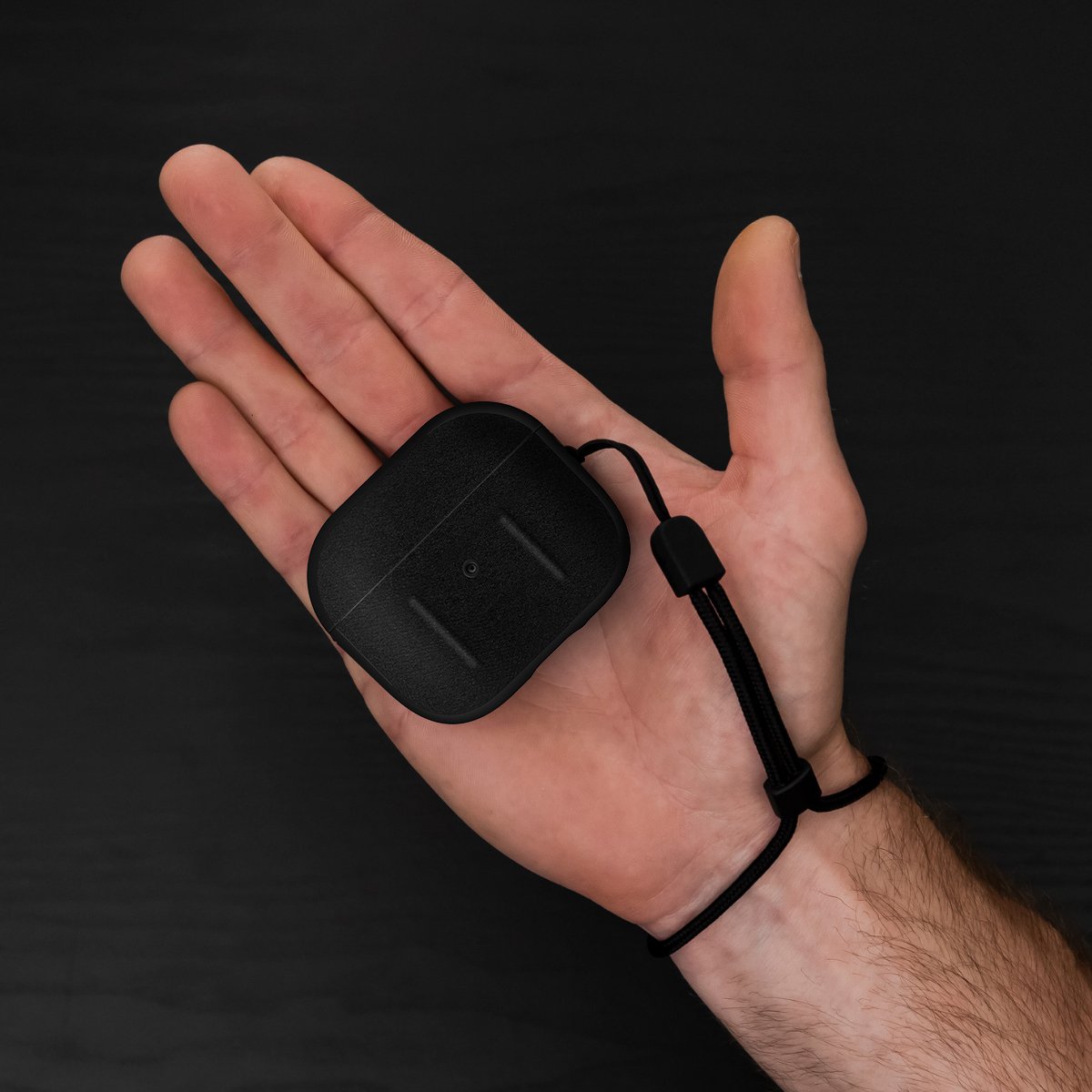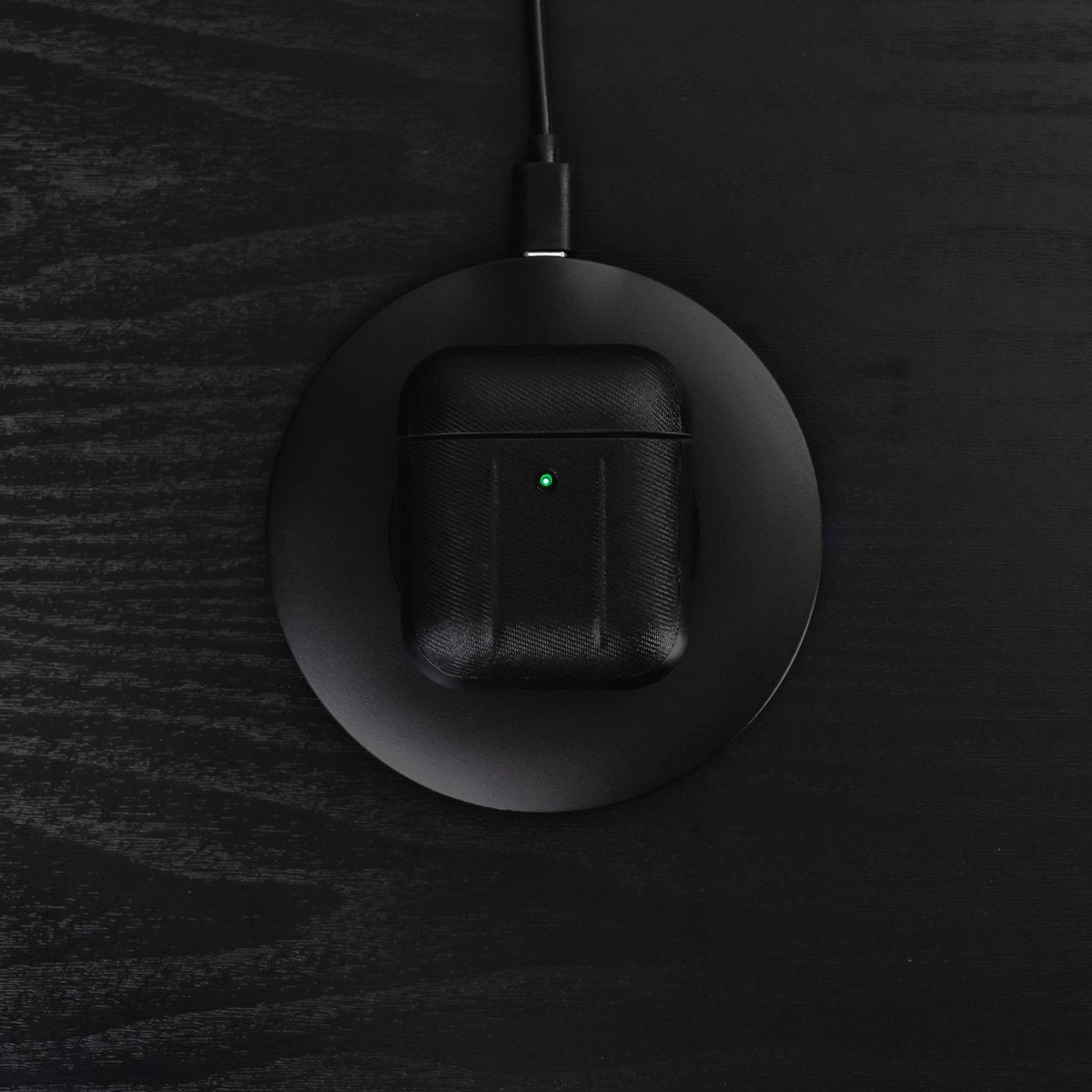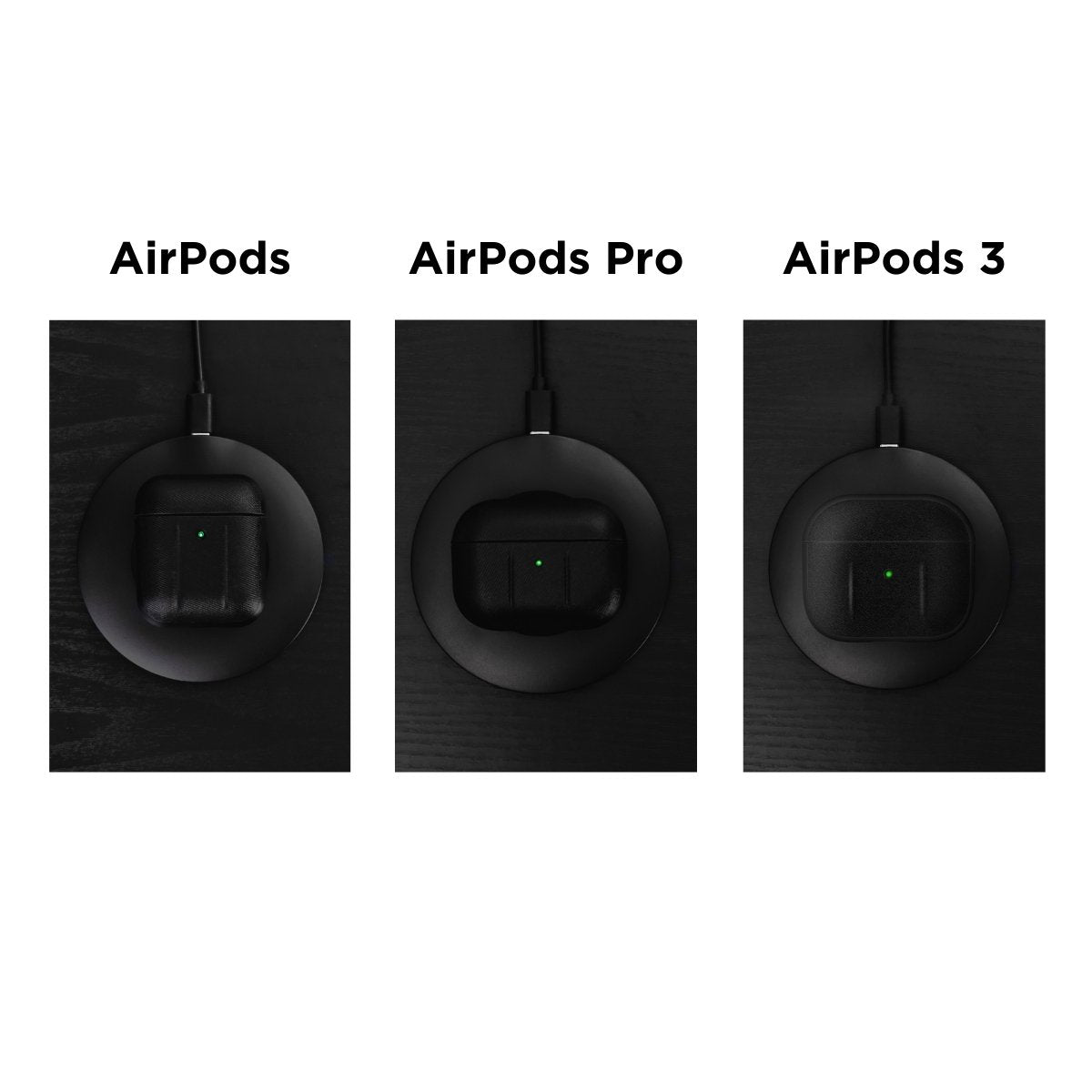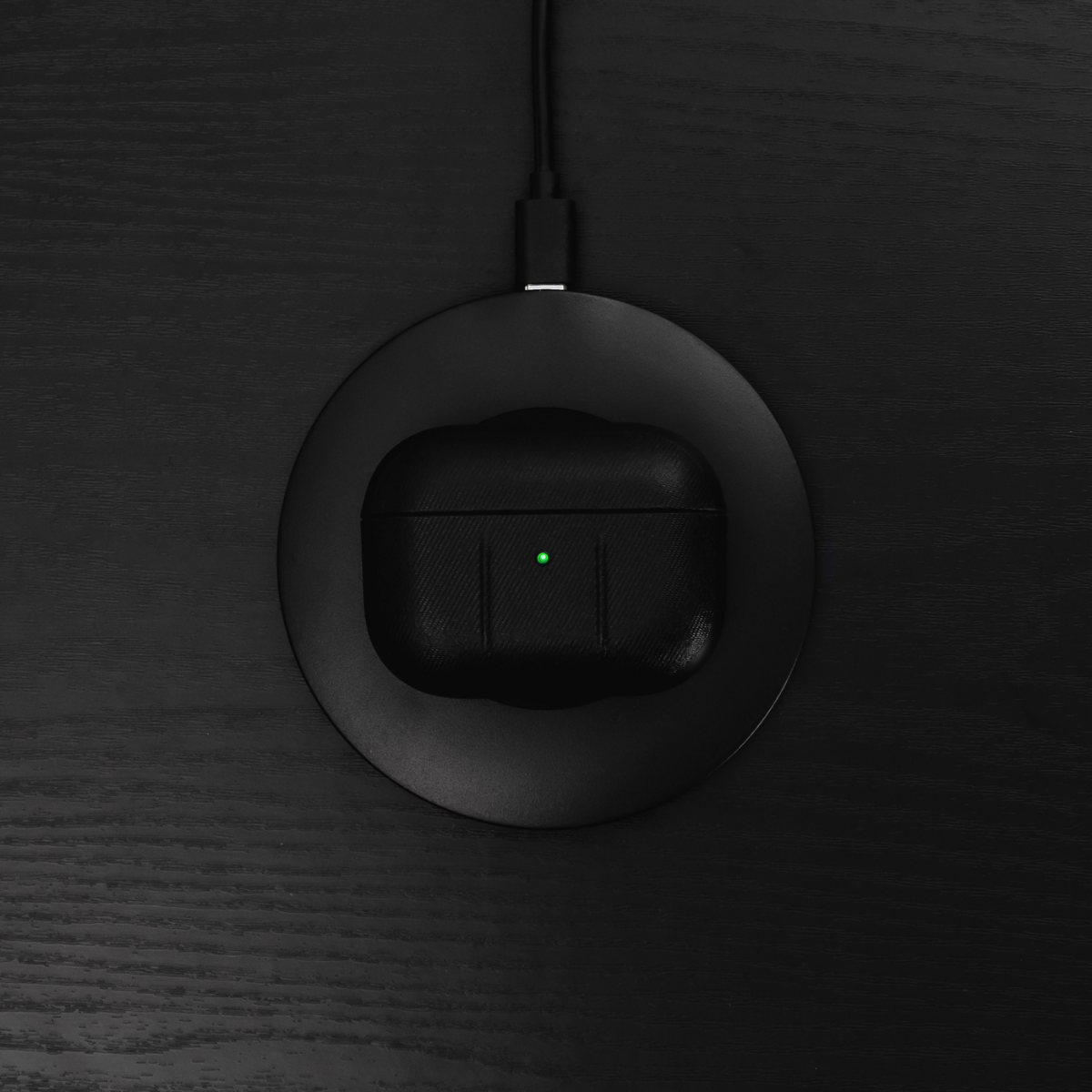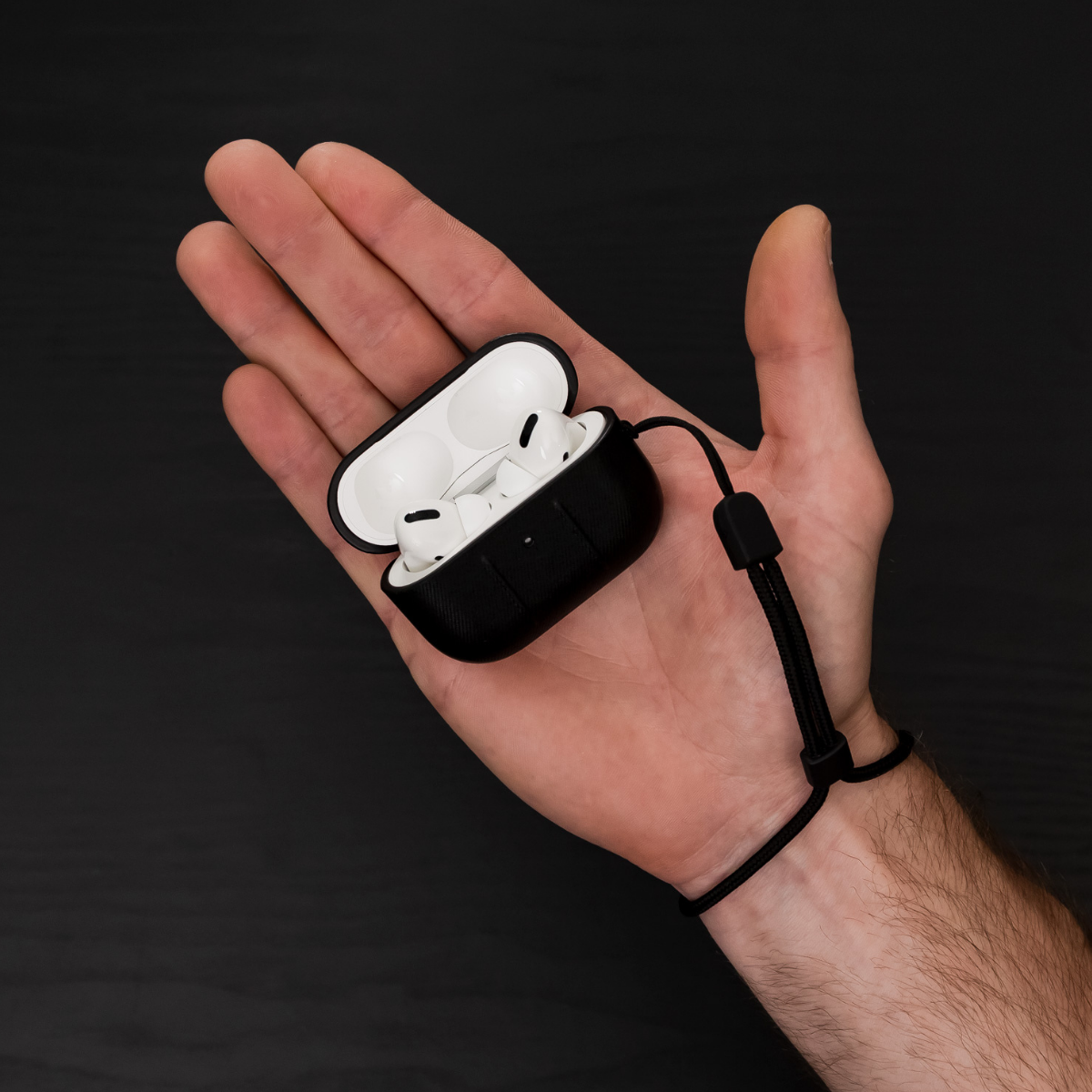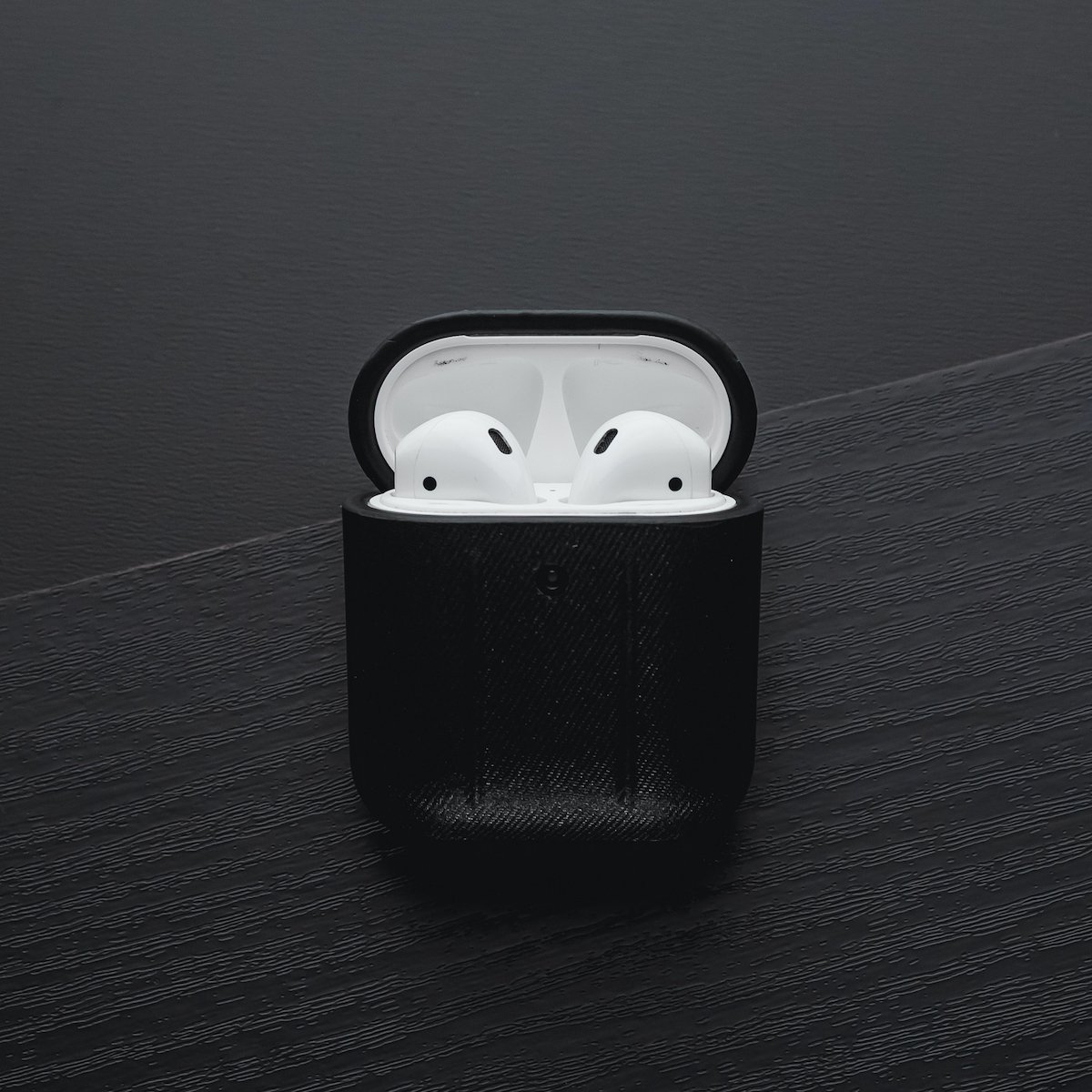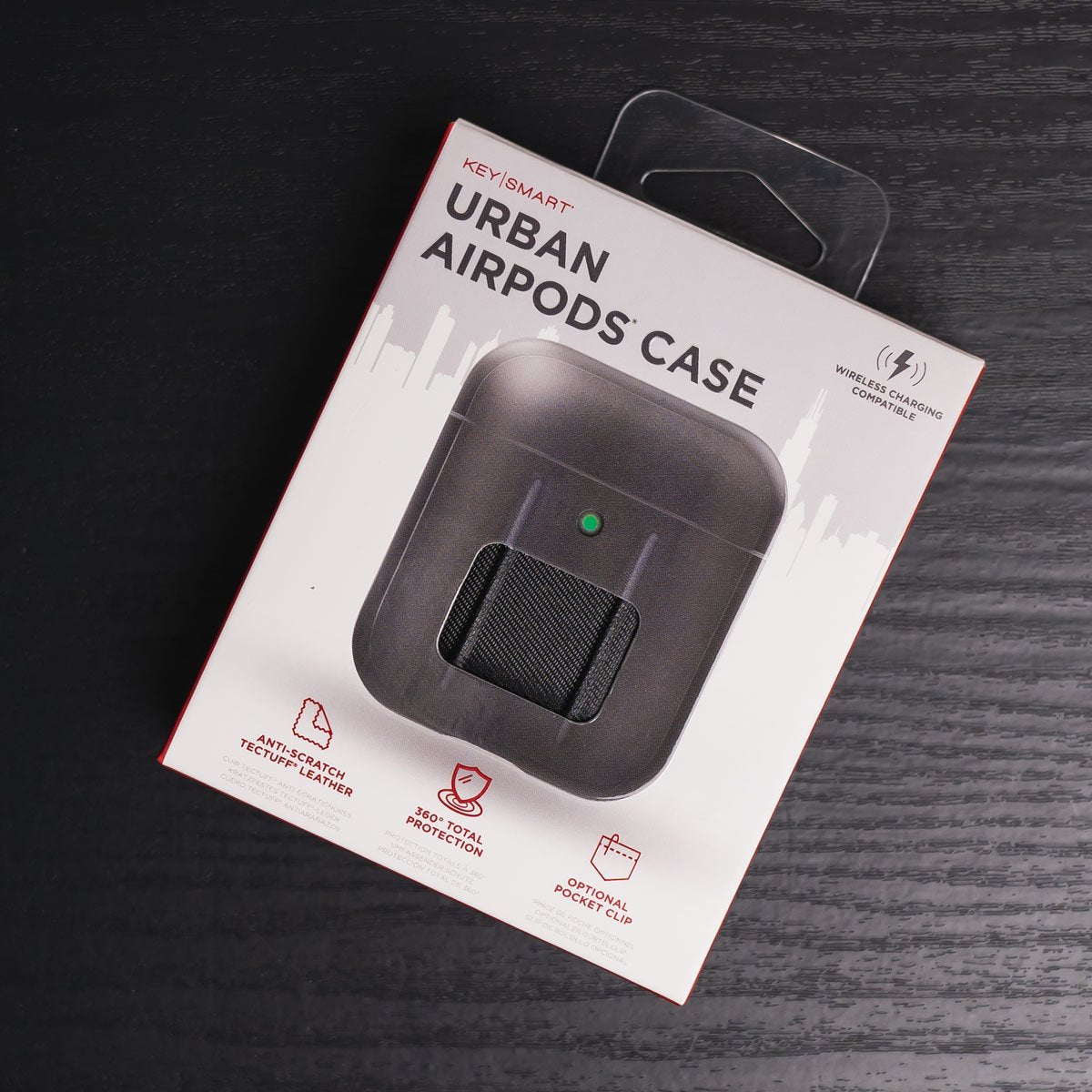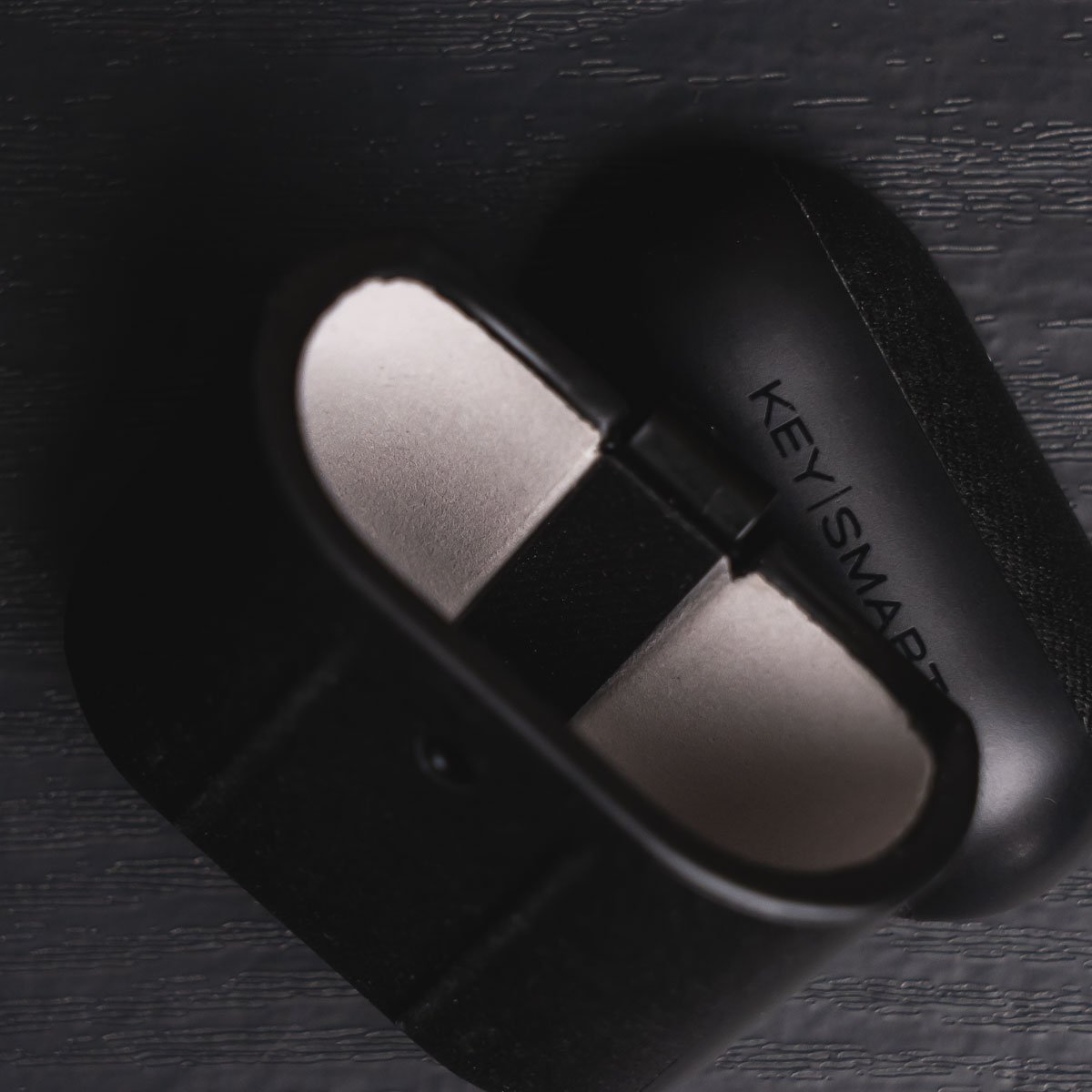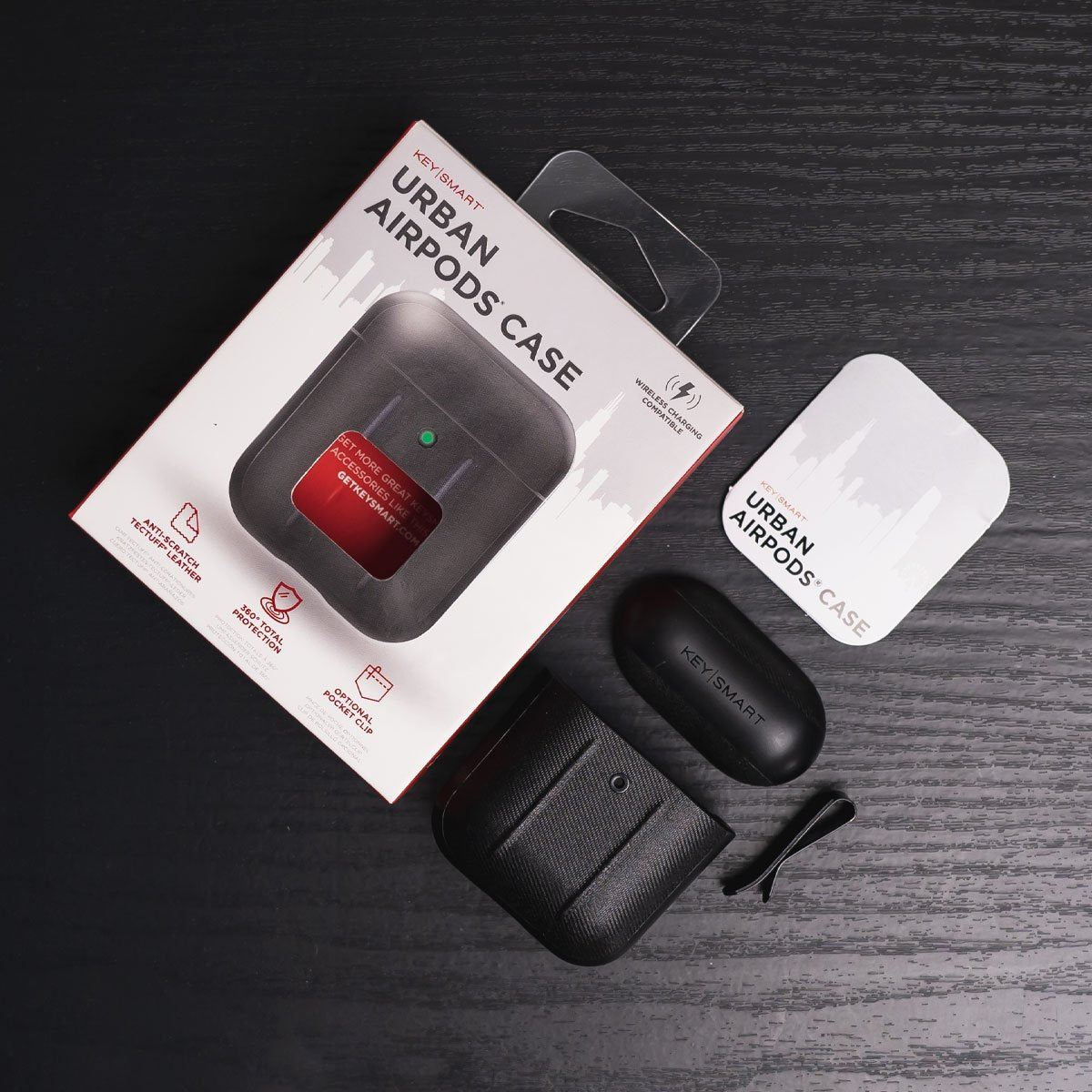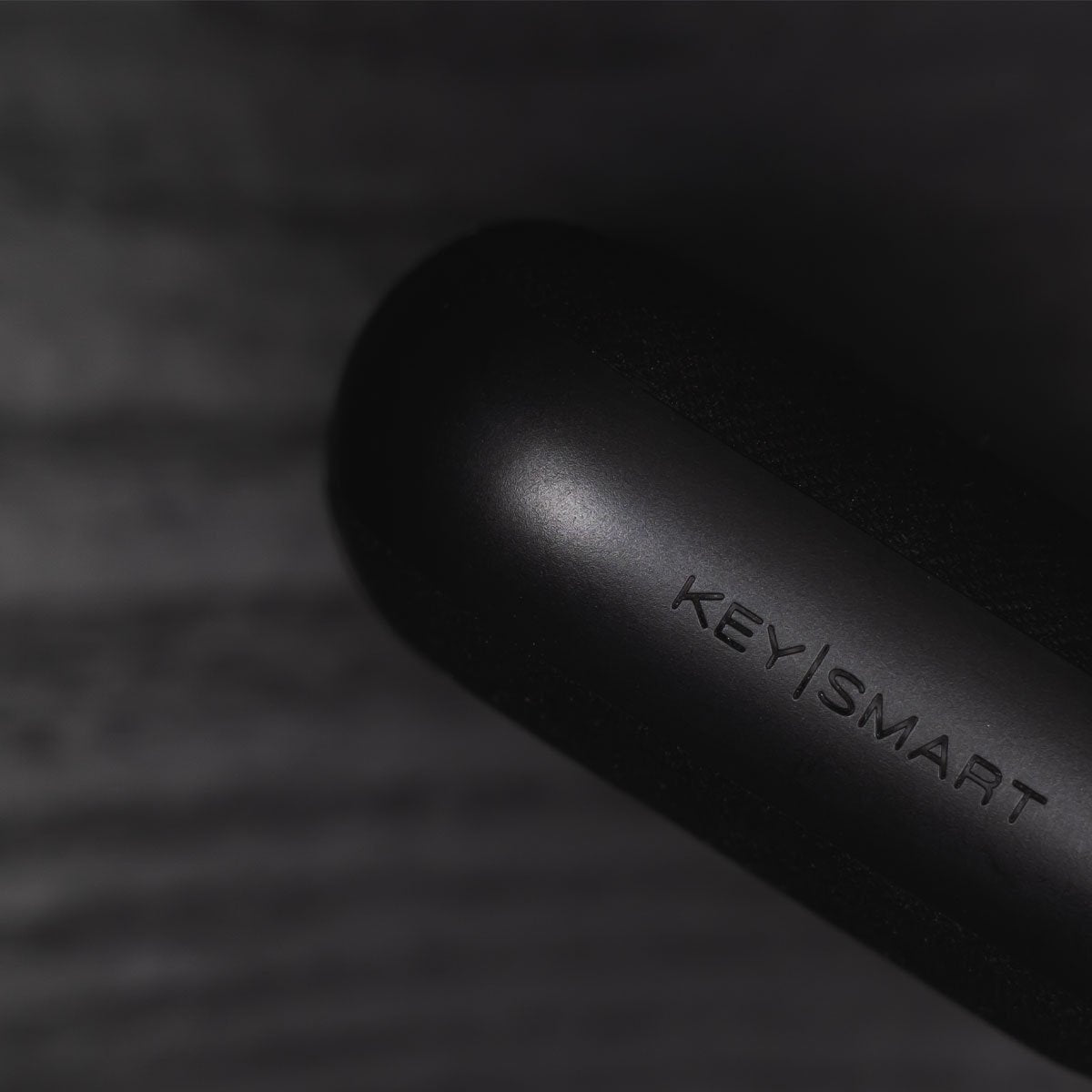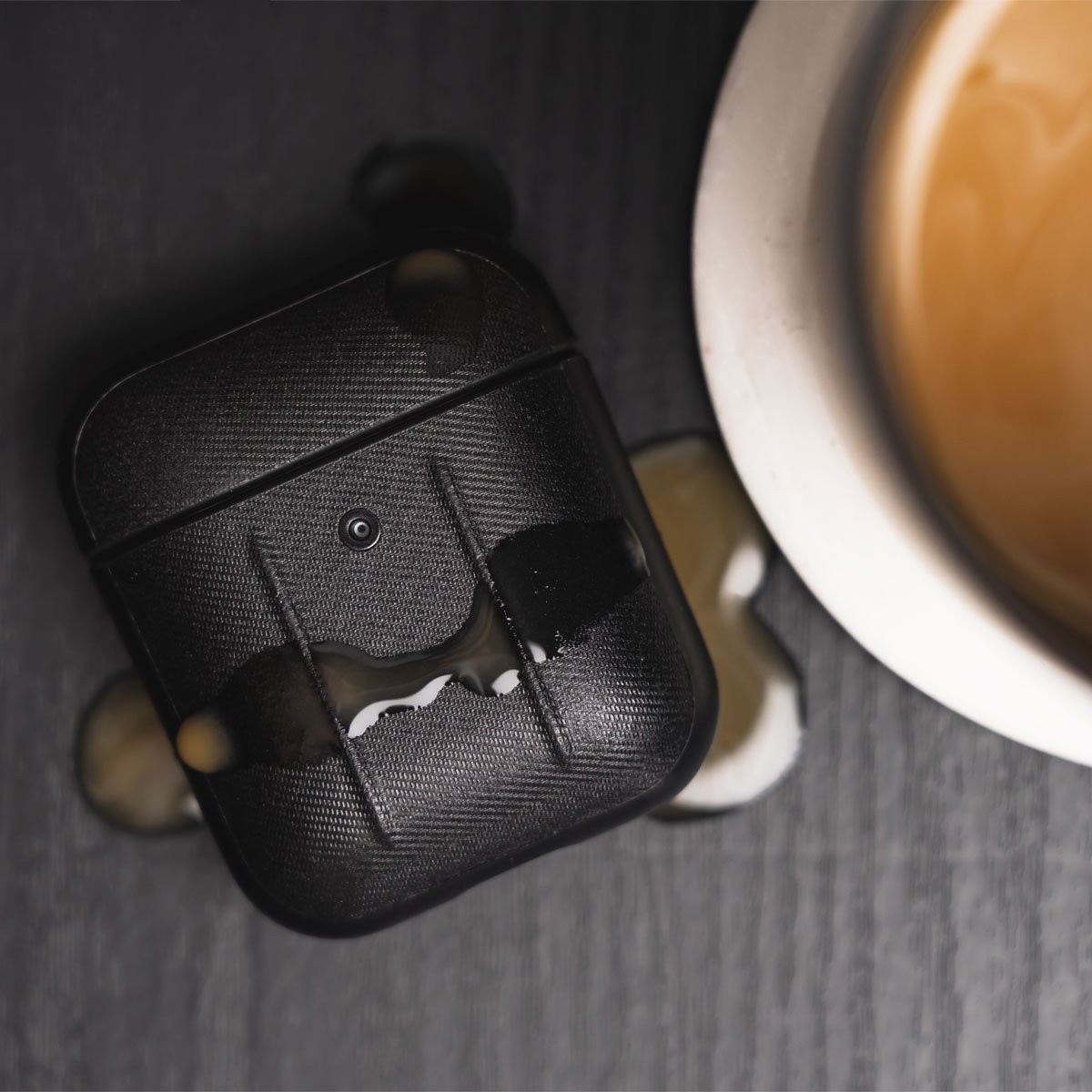 アーバン AirPods ケース
TecTuff® レザー |有線+無線充電対応
In stock, ready to ship
🇺🇸 Shipping Within 24 Hours
TecTuff® レザーは従来ののレザーと比べて、10倍も長く使えます。汚れや傷、水にも強いです。
衝撃に強いパッドとマイクロファイバー素材を内部に搭載した360° トータルドロッププロテクション
有線+ワイヤレス充電対応、インジケーターライトウィンドウ付き
取り外し可能なポケットクリップ(標準ケースに付属)またはストラップ(Proケースに付属)で持ち運びが簡単
statikco.com から購入したすべての商品は、特に明記されていない限り 24 時間以内に発送されます。
受領後 60 日以内であれば、損傷のない商品を返品できます。返品を開始し、返品ポリシーの詳細を確認するには、 ここをクリックしてください。
statikco.com で購入したすべての新製品には 1 年間の保証が付いています。
購入後 1 年以内に通常の磨耗により製品が破損した場合は、交換させていただきます。詳細については、ここをクリックしてください。
AirPods case
Fits well looks good quite happy with it
Great case!
I bought this and a cheaper silicon case off Amazon to compare and it was definitely worth the little extra money. The fit is perfect and it has a very high quality feel, I highly recommend.
Great for people on the go
AirPods are expensive, let's be honest. I liked how they looked without a case but after losing my last one to a ridiculously small water splash I decided to try one of these. No regrets. AirPods actually look nicer and I'm way less stressed over breaking them. The pocket clip is hands down the best feature. The case feels super nice to the touch and after using it a while it kinda feels weird when I take it off. Must try!