Snap-N-Charge Universal Magnetic Power Bank
🇺🇸 Shipping Within 24 Hours
Never run out of battery again:

3000mAh capacity, enough to give a 75%~100% charge for most of the devices while keeping it small & convenient at the same time!

Goes everywhere:

the only power bank designed to be small and light enough to go anywhere with you: gym, office, beaches, woods, long nights…enjoy battery freedom!

Fits anywhere:

your small pocket, your purse, your bag…literally, anywhere.

Easily use your device while it's charging:

its 60 grams weight ensures comfiness to use your device while it's charging, with a strong magnetic hold that won't drop off.

No cords. Snap it, charge it:

magnetic tips to easily connect and disconnect from your devices, while keeping your charging ports protected from dust.

Charges everything:

comes with the three connectors: USB-C, Lightning (Apple) and Micro-USB. Charges your Android, iPhone, Tablets, PS/Xbox controllers, Windows, Linux, Apple, Samsung, Motorola, Lenovo, LG. Everything.

1-year warranty
All items purchased from statikco.com ship within 24 hours unless otherwise stated.
You can return any undamaged items within 60 days of receipt. To start a return and learn more about our return policy, click here.
All new products purchased at statikco.com come with a 1 year warranty.
If your product breaks under normal wear and tear within 1 years of purchase, we will replace it for you. Click here for more details.
snap-n-charge
Safe and quick charge
Whether you're charging up a phone, tablet or controller, you want to get back in action fast. Plus, it quickly refills its charge when you are done, so you're not stuck waiting by the outlet while everyone else is having fun without you.
snap-n-charge
Charges everything
Comes with the three connectors: USB-C, Lightning (Apple) and Micro-USB. Charges your Android, iPhone, Tablets, PS/Xbox controllers, Windows, Linux, Apple, Samsung, Motorola, Lenovo, LG. Everything.
Snap-n-charge
It safely charges your device while you are using it
Made with a convenient design that stays out of the way while you you work or play. Its strong magnetic connection stays tight.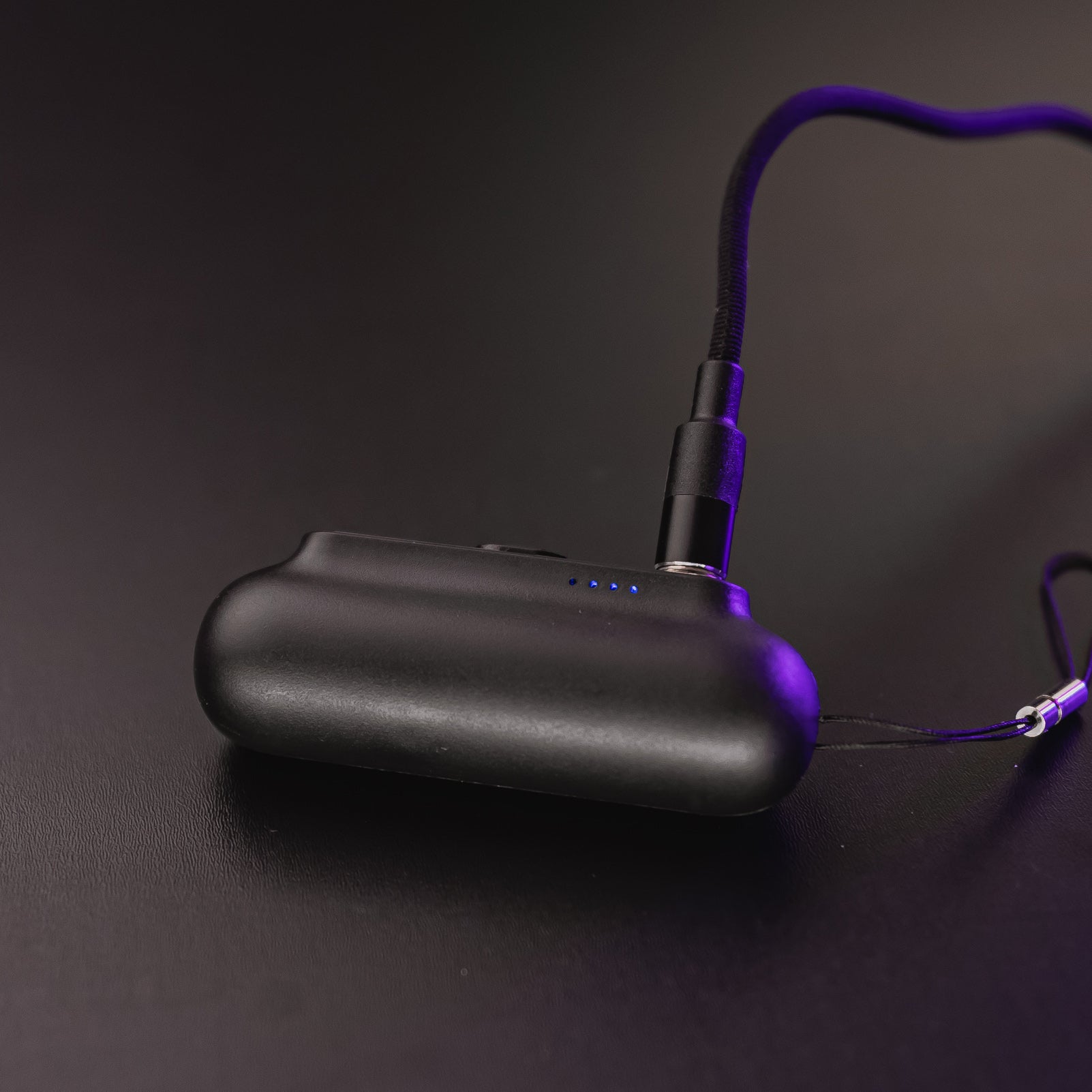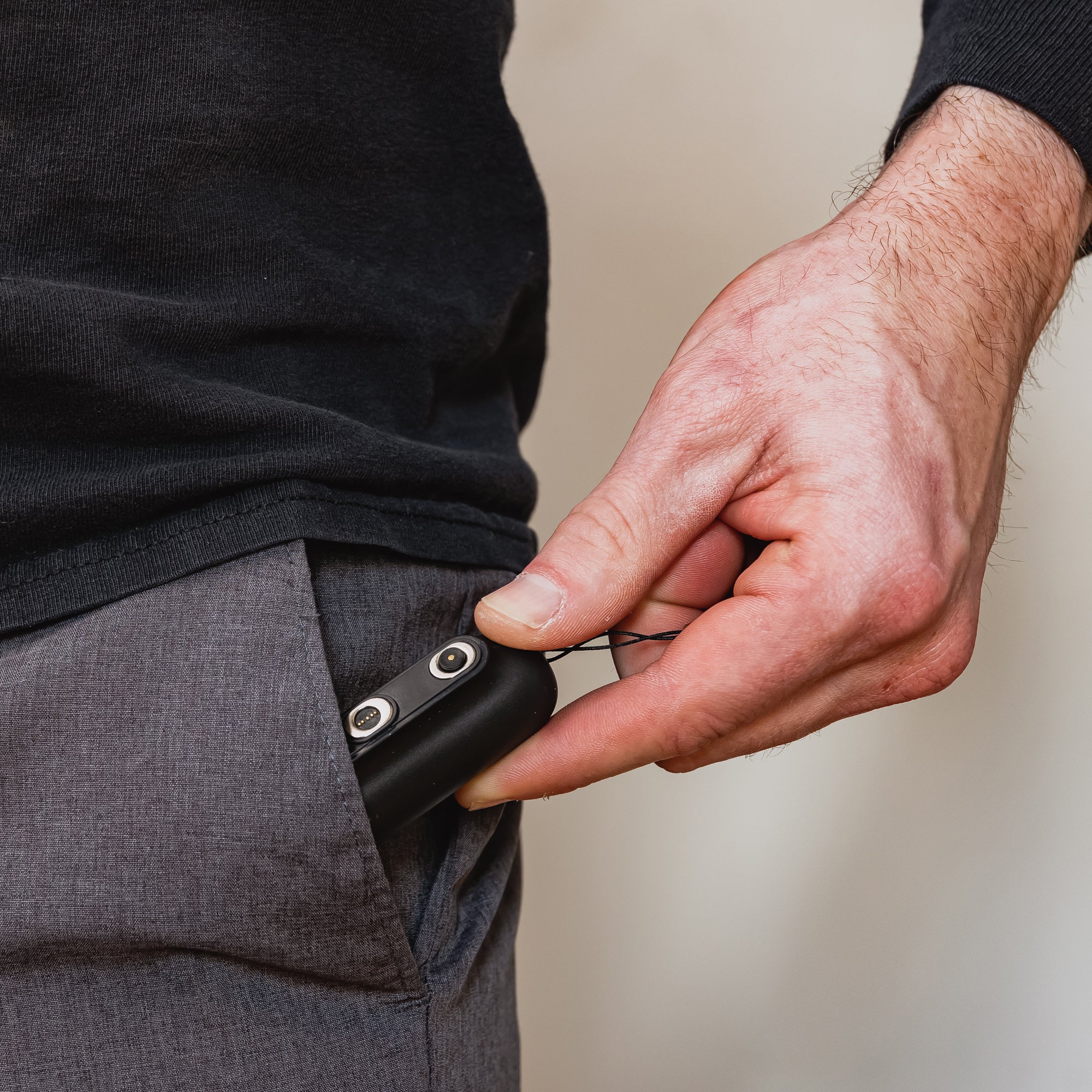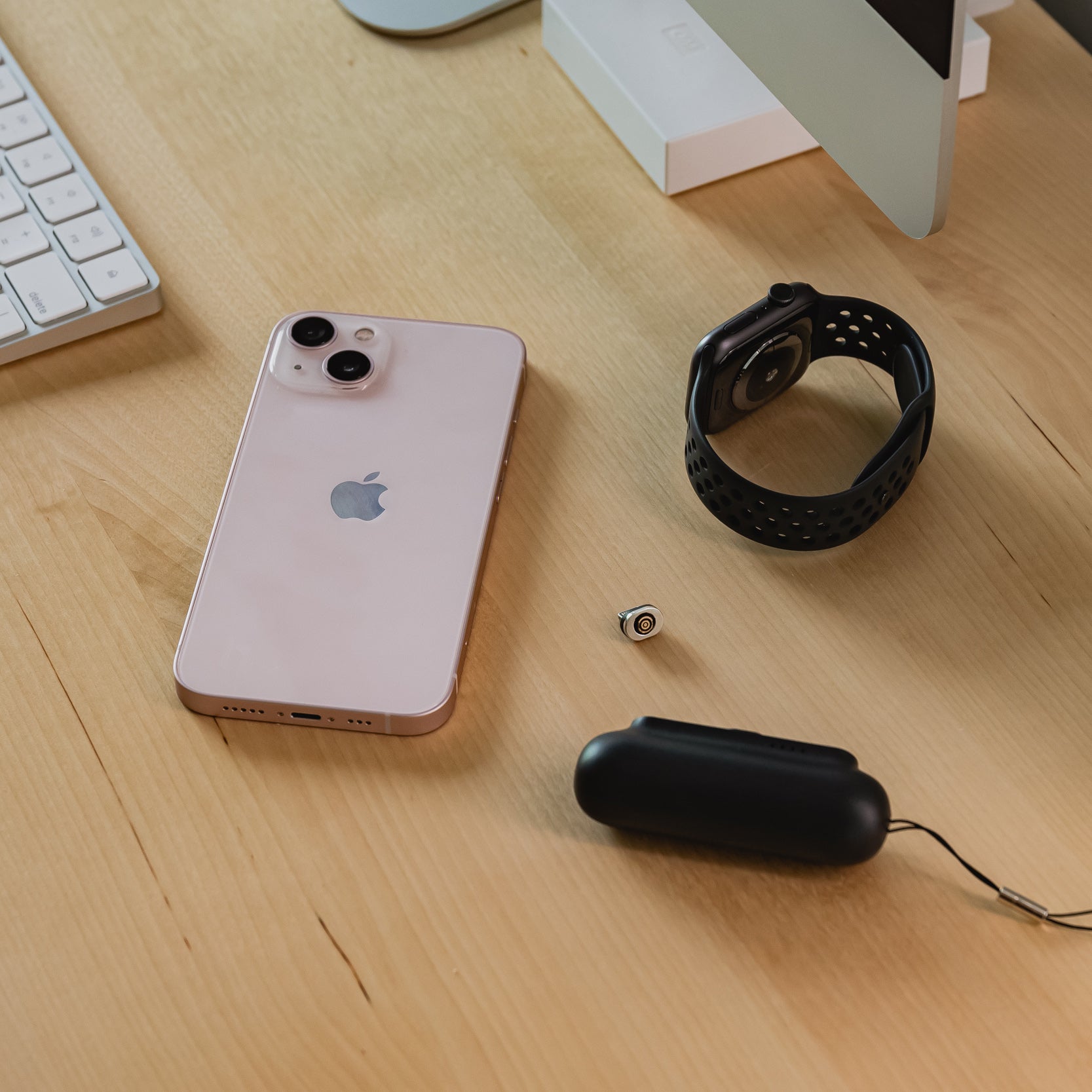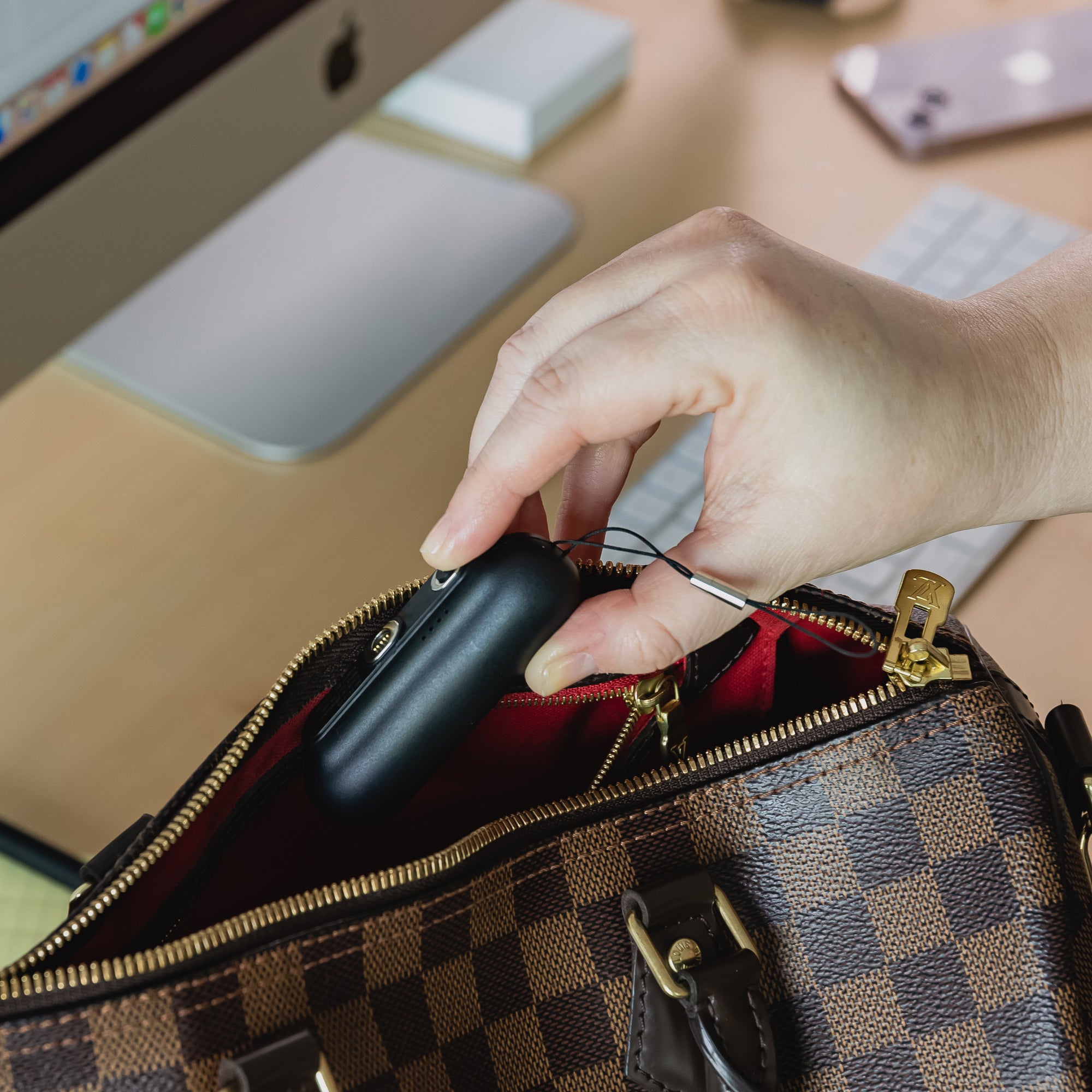 Snap-N-Charge Universal Magnetic Power Bank
i love the concept and when i intially recieved it i was really happy to plug it into my phone when I from time to time drain my battery very fast on a Samsung Galaxy Fold 4. But the unfortunate part is I only see to get around a 40% boost before the battery on the power bank dies and i have to recharge, not sure if my unit is defective or my phone requires more juice than the power bank can provide. Anyways as i stated above great concept and yes if it could charge my phone completely i would absolutley love it.
Hi, John!
One of our agents will contact you. Please check your email. :)
Snap-N-Charge Universal Magnetic Power Bank
Hi, Jose!
We'll get in touch to figure out and help you whatever it is. Check your email inbox, please. :)
very good and I'm pleased with it .
Hello, Cynthia!
We're happy to help! Your satisfaction is truly our #1 priority.
If you like it so much, we would really appreciate you leaving a review about your experience with us here: https://www.trustpilot.com/evaluate/statikco.com
Just scroll down the page and click on 'write a review'!
Thank you so much and have a great day!
Great
This is a great product but the charger it came with doesn't fit properly in the charging port so I can't recharge it , I have tried to make it fit and still won't budge. I wish there was another way to charge it
Hi, Jordanne!
One of our agents will message you to help with the issue. Please check your email. :)
40$ in the drain, good product while it lasted
When I got this product it looked exactly the same as it was in the picture, and it was working perfectly fine. But one flaw in its design cost me it, and the $40 I paid for it.
When it comes to magnetic charging, on the cable it's genius, but on a power bank you have to be extra careful to make sure it is not fall off of your device, which is a harder than you might think. if you're using it to charge your phone, because it's directly under, right next to your hand, while it's charging, it becomes harder specifically when holding it, as the power bank easily comes off if your shift your hand even at the slightest. whether you're shaking your phone, better yet if you're using it to charge a controller it will easily come off.
This became a big problem: because on a bus while I was using it, the charger came off multiple times whether it was in a pocket of my bag or just in my hands. Luckily I was able to retrieve them afterwards but That only lasted until it fell onto the floor and got lost.
With how small it was and being compatible with the magnetic tips it was the perfect product but this one flaw makes it really hard to use. Overall I wish I could get my money back or the product back to try and use it again, because this charger only lasted a day And costed me a lot of my money.
Hello, Olusore!!
One of our agents will contact you right away so we can resolve this!